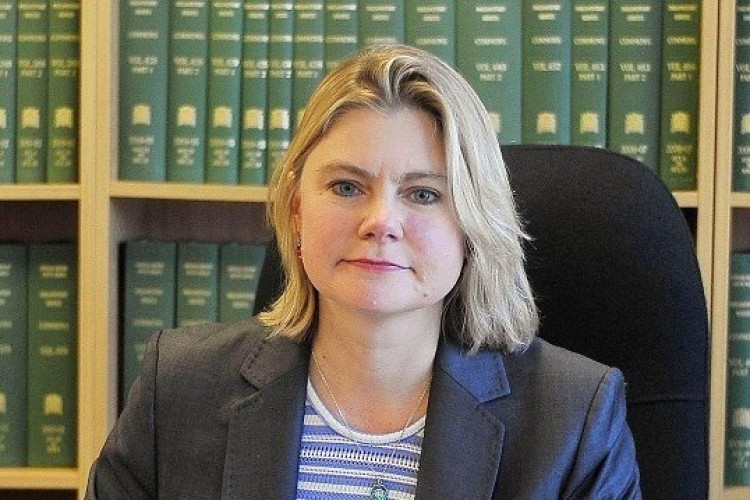 A consultation paper on options, including building a new runway at Heathrow or a new airport in the Thames estuary, had been set for publication in March. It was then delayed until the summer and has now been put back until the autumn.
Miss Greening yesterday published a draft aviation policy framework that focuses on increasing capacity of the existing Heathrow infrastructure by easing restrictions on night flights and adding more border staff to get people through passport control more efficiently.
Commenting on the second delay of the consultation on hub capacity, Institution of Civil Engineers director general Nick Baveystock said: "The ongoing delay in addressing our hub capacity issues is disappointing and only adds to the frustration and uncertainty. When it comes to the UK's airport infrastructure needs, there are some tough political and public choices, but the UK's reputation is on the line.
"We must ensure there is sufficient capacity to improve connectivity and maintain our competitiveness. Hopefully the autumn consultation will put all options on the table for consideration, so we can secure the best outcome for the environment, society and the economy."

CBI director general John Cridland was equally critical. He said: "We have no time to lose in getting on with solving the UK's aviation capacity issues, if we are to double our exports by 2020. So the further delay to the government's call for evidence on future capacity is disappointing.
"Everyone understands this is a difficult issue, and not one with any easy answers. However, political deadlock is getting us nowhere, and every day the UK is losing out to its European rivals on new routes to growing markets.
"We must break this deadlock and build a political consensus, so that we encourage growth, increase our exports and create jobs."
Got a story? Email news@theconstructionindex.co.uk