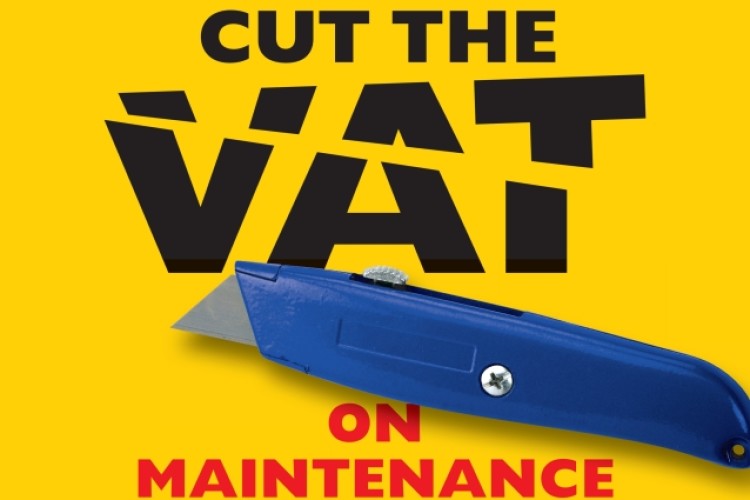 The Green Party has adopted a policy of cutting VAT on housing repairs and renovations, which is something construction lobbyists have been advocating for several years.
A construction industry coalition led by the Federation of Master Builders (FMB) has been calling for the VAT rate on repairs and renovations to be cut from its current 20% to just 5%, the lowest level allowed by European rules.
The Green Party has now decided that this would be a good idea to encourage property owners to make their homes more energy efficient while simultaneously stimulating economic activity.
Tom Chance, Green Party housing spokesperson, said: "This VAT cut would be a real boost for green jobs and warm homes. It comes at a time when we desperately need to be investing in a nationwide home insulation scheme, to cut bills and end the scandal of fuel poverty. This election presents Britain with a chance to vote for change. This VAT cut, just one of an array of bold policies from the Green Party, demonstrates our commitment to building a Britain of warm, comfortable homes."
FMB chief executive Brian Berry did not exactly endorse the Green Party but he welcomed its intervention. "The Green Party is the latest political party to commit to a VAT reduction on housing renovation and repair and we are delighted they see the enormous value of this policy," Mr Berry said.
Got a story? Email news@theconstructionindex.co.uk