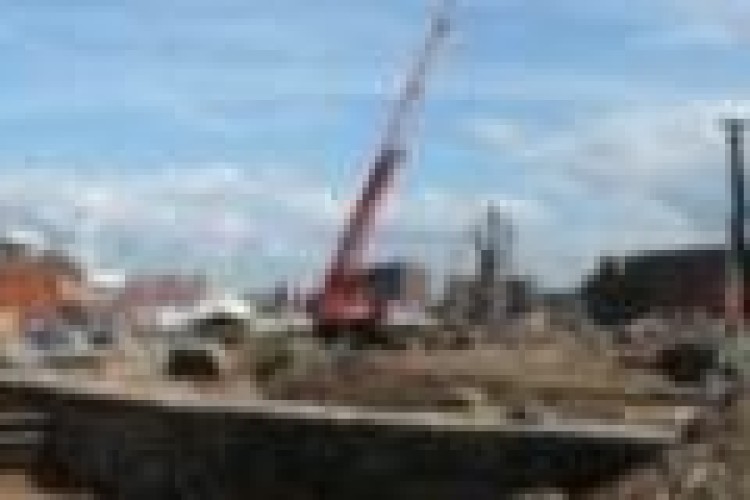 UK RoGEP said that there is evidence that some clients are now actively requiring formally recognised ground engineering specialists and advisers to be involved in their projects. The three levels of RoGEP registrant are beginning to appear in guidance documents and client specifications.
The number of applications continues at a good level, said BAM Ritchies business development manager David Gibson.The uptake by ground engineers has been higher than originally considered and there is an anticipation of a 50% increase in applications during the next year.
One of the key drivers, from a client perspective, is the need to employ qualified and competent ground engineering professionals, he said. Ground engineering professionals may be chartered by the ICE, Geological Society or IoM3. On qualifications and chartered status alone they are generally indistinguishable from those civil engineers, geologists and mining engineers who do not have extensive ground engineering expertise and experience.  RoGEP sets the benchmark that separates the ground engineer from his/her peers and allows clients to identify who is appropriate for their ground engineering project.


The recently published site investigation steering group specification document ('Yellow Book') provides details of the roles for the three levels of registrant.
In addition, there is a direct reference to the need or desire for 'responsible experts' to be assessed as in documents such as BS EN ISO 22475-2:2011 - Geotechnical investigation and testing - Sampling methods and groundwater measurements - Part 2: Qualification criteria for enterprises and personnel.
More information on UK RoGEP, including how to apply and FAQs may be seen at www.ukrogep.org.uk .
Got a story? Email news@theconstructionindex.co.uk