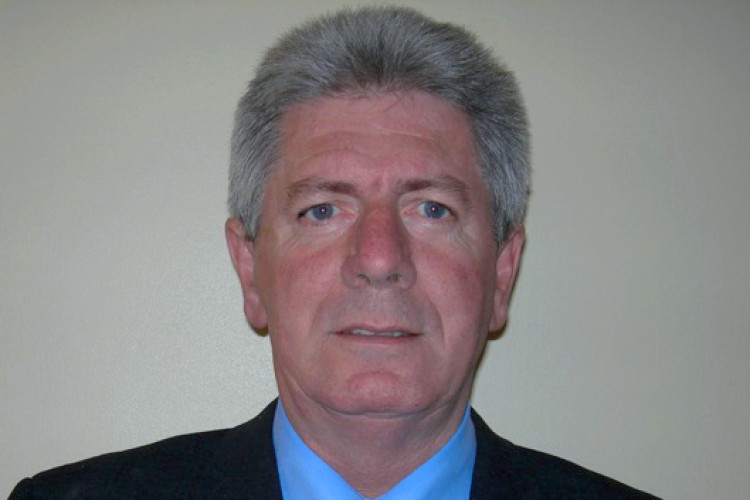 Prior to taking up the position at Guard Industry UK, Roy worked in the precast concrete industry for 10 years and also spent over 20 years developing the protective coatings market with Nullifire, International Paints, Hammerite Ltd and Courtaulds Coatings.
In his new role, Roy will spearhead the expansion of Guard Industry's network of Approved Applicators across the UK, developing business in the manufacturing sector as well as channelling stronger representation through specification. Given Guard Industrie's prolific stronghold in France which has resulted in a major increase in sales, the Company's expansion into the UK seemed a natural progression and the UK is considered important for future growth.
As part of the expansion programme, the French parent company is investing in a marketing strategy to promote the Guard Industry brand across the UK; planned initiatives include CPD Seminars, Roadshows, a presence at Ecobuild and at other, specific trade shows. 
Guard Industrie supplies a large range of top up products suited for various materials such as concrete, stone, brick, wood, and provides ideal solutions for many materials that are exposed to water penetration, staining and graffiti.
For over 20 years, Guard Industrie has specialised in the research, development and production of products to protect, decorate, clean, maintain and preserve all sorts of building materials. The Company will be exhibiting at Batimat, Paris (7-12 November), the largest construction exhibition of its kind in the world, so please contact us for more details if you would like to come along and meet us there".
Got a story? Email news@theconstructionindex.co.uk