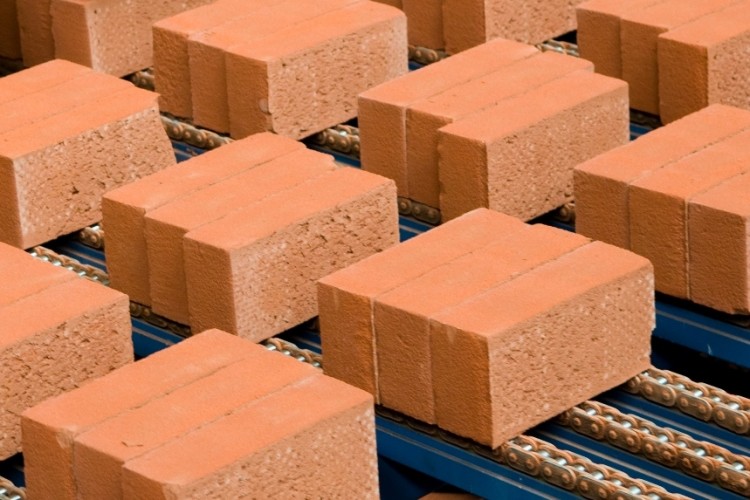 Having acquired Hanson for £8bn acquisition of in 2007, HeidelbergCement's building products division has annual sales in the region of £800m. It is one of the UK's largest producers of clay bricks and also makes Thermalite (aircrete) and aggregate blocks.
Other parts include Hanson Formpave, which specialises in sustainable drainage systems, Hanson Bath & Portland Stone, a leading supplier of natural stone masonry, and Hanson Floors & Precast which manufactures bespoke precast concrete products. Build Solutions offers structural cladding systems and Irvine-Whitlock is a specialist brick and block laying contractor.
According to a report in the Financial Times, HeidelbergCement is now looking to sell its bricks and building products businesses to take advantage of an upturn in market demand. The newspaper says that it has been talking to banks about handling the sale and puts a sale price of £900m to £1200m on the assets to be sold, although confesses it does not know what might be included in the deal.
Any sale is likely to include the brick factory at Measham in Leicestershire, featured in this video, below.
Got a story? Email news@theconstructionindex.co.uk