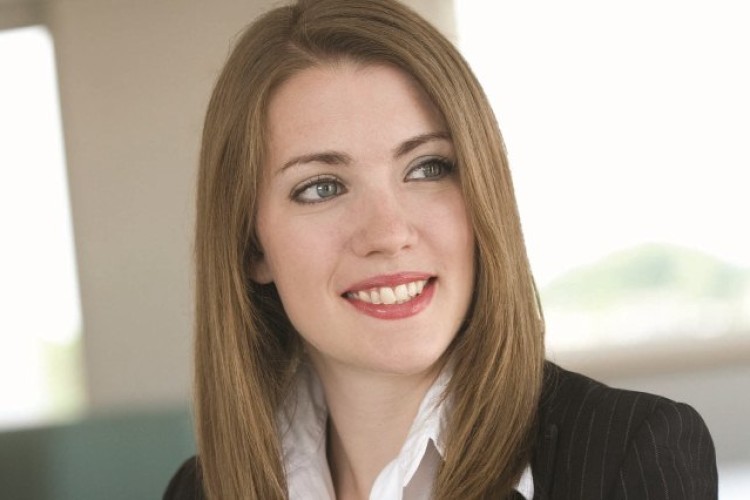 Newcomers to adjudication are usually surprised when they find out that they cannot refuse to pay an award because the adjudicator got the law or facts wrong. The court will enforce the adjudicator's decision even if the award is wrong and the adjudicator must be paid.
However, a decision may be unenforceable if the adjudicator made a decision which he had no power to make, or he conducted the adjudication in such a way that amounted to a breach of natural justice.
These issues regularly come before the court as parties who do not want to pay an adjudicator's award need to show that there is some reason why it is unenforceable.  However, if the court does find that it is unenforceable, the previous position was that the adjudicator would be paid regardless. A recent Court of Appeal case gives a little back to those in this situation.
On 23 October in Harrington Contractors Ltd v Systech International Ltd the Court of Appeal found that if you are left with a useless award that cannot be enforced, the adjudicator has failed in his job and you do not need to pay him/her.
In this particular, case the adjudicator refused to deal with the responding party's defence on the basis that it was outside the ambit of the dispute referred. The Referring Party was claiming unpaid retentions on three different projects. The Responding Party argued that it had overpaid the contractor and that this had to be set-off against the outstanding retention. 


At first blush the award appears to be fair: why should someone be allowed to hold onto retentions? The adjudicator could have reached the same conclusion (even if incorrect in law) and the award would have been enforceable but by refusing to deal with the defence when reaching his conclusion he had breached natural justice.   
The Court of Appeal found that the adjudicator should provide an enforceable decision in return for his fees. By making a decision that was unenforceable the adjudicator had defaulted on the terms of his contract with the parties. 
It is notable that Court of Appeal said that if a party raises a challenge as to whether or not the adjudicator has jurisdiction to continue before a decision is reached, the adjudicator indicates he considers that he does have jurisdiction and the challenging party carries on with the adjudication, then you cannot rely on this later. The adjudicator's fees must be paid even if it is later found that the challenge to the jurisdiction was correct.
The Court of Appeal did, however, find that if an adjudicator expressly includes a term in his contract that he will be paid even if his award is found to be unenforceable, then you may have to pay him. This observation by the court will probably result in many adjudicators revising their terms and conditions. If they do, it may raise some complex issues that may be the subject of future cases.
About the author: Rebecca Evans is a solicitor with Thomas Eggar LLP
Got a story? Email news@theconstructionindex.co.uk