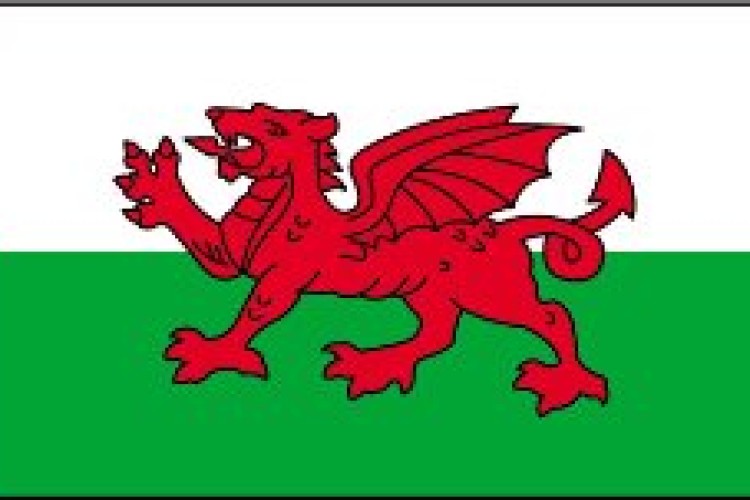 Plans for dualling the section between Gilwern and Brynmawr have been put on display for local residents.
Costain has already been awarded the contract and has been working on the project design, on an early contractor involvement basis. This will be the fourth section of dualling of the A465 to be delivered, which lies entirely within the Brecon Beacons National Park and passes through the Clydach Gorge - considered one of South Wales' most important environmental and ecologically sensitive areas.
The design will be developed over the next year leading to publication of draft statutory orders and public exhibition.
Welsh transport minister Carl Sargeant said: "The A465 is a crucial artery of our transport network and the principal road link between West Wales and the Midlands.
"Dualling the Heads of the Valleys road will help improve safety, shorten travel times for commuters and businesses and contribute to the wider regeneration of the region.

"We're also very aware that this route passes through some very beautiful and environmentally sensitive areas which is why we have ensured that contractors are mindful of these issues from the outset and take them into consideration during the design and build of the project."
The Freight Transport Association (FTA) welcomed the confirmation of the project. FTA's policy manager for Wales, Ian Gallagher, said: "By dualling this notoriously poor stretch of what is a crucial trade route linking east and west, the government has addressed a concern that we have had for some time.
"The road between Gilwern and Brynmawr includes some very steep sections, by allowing motorists to overtake slower moving road users, like lorries, and by ultimately reducing congestion on this well-used trunk road by increasing capacity, there will be road safety and journey time benefits to be had."
There is a project website with details of the exhibition and other information on the scheme.
Got a story? Email news@theconstructionindex.co.uk