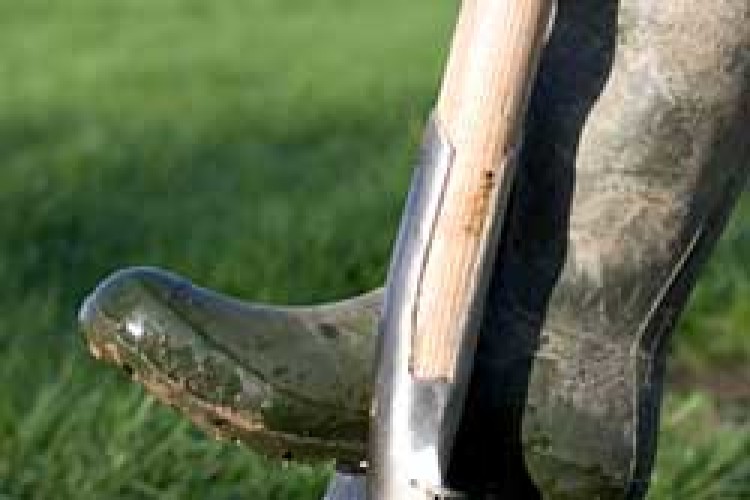 The drop in new build work now materialising following the government's spending review last year started was more than compensated by an increase in refurbishment and extension work.
While private housing saw a 24% year on year decline in the value of project starts, education a 23% decline and civil engineering a 7% decline in starts, the social housing and health sectors proved surprising bright spots.
Social housing project starts increased by 19%, the first increase in seven months, while health projects starts increased by 17%, according to data from Glenigan.
Three social housing refurbishment projects in London with a total value of £180m accounted for a significant portion of the increase. Two of these projects were commissioned by Homes for Islington and the other is a 21,000-homes repair project for the London Borough for Tower Hamlets.

In the health sector, the Southwest, Northwest and London all saw increases in project starts in the three months to July. The Southwest saw a 15% increase over the period and accounted for 20% of all new project starts across the country in the sector.
The largest project to start was a £70mn hospital ward block for the United Bristol Healthcare Trust, which is scheduled to take two years. The main contractor for this project is Laing O'Rourke. The company is also main contractor for a £20m hospital extension in Blackpool. Care home project starts also featured strongly across the UK in the three months to July.
Overall, the underlying value of construction project starts across all sectors was 8% lower than a year ago. The rate of decline slowed, but construction's north/south divide appears to be widening.
Glenigan economist James Abraham said: "The Southwest, West Midlands and Southeast all experienced growth in project starts in the three months to July, while the Northeast, East Midlands and Scotland experienced the largest declines." 
Got a story? Email news@theconstructionindex.co.uk