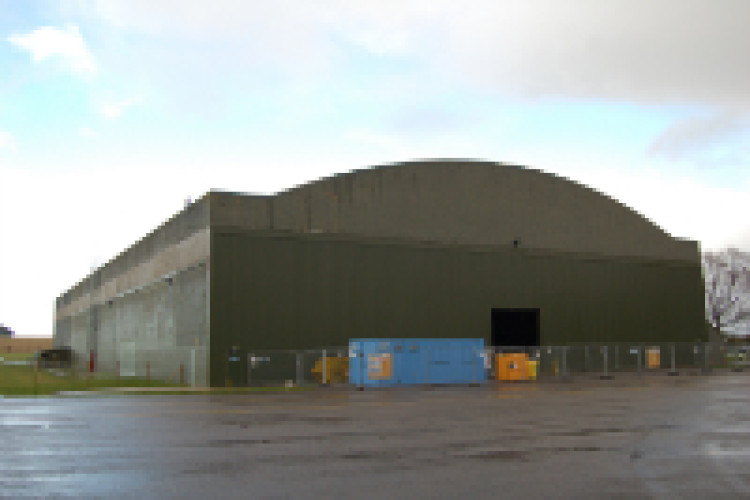 NMSI comprises the Science Museum, the National Railway Museum and the National Media Museum. Housing more than 500,000 items from the fields of science, medicine, engineering, media and industry, NMSI required a new archive facility to store a wide range of sensitive items – from horse-drawn carriages to fine art drawings. The decision was taken to procure a building made from low-carbon, natural materials that required minimal energy to run and to be powered by a new on-site renewable energy scheme.
To achieve the project's strict 16 week timeframe, thermal performance and humidity control targets, an environmentally friendly and quick build solution was required. Combining Tradical Hemcrete and a timber cassette, the purpose-designed pre-fabricated Hemclad panels proved the natural choice to regulate humidity and help maintain a stable internal temperature.
Hemclad provides insulation, thermal inertia and negative embodied carbon. Using the environmental credentials of Tradical Hemcrete, the cladding system reduces energy load and regulates the humidity within the building in line with BS 5454 – the British Standard Recommendation for Storage and Exhibition of Archive Documents.
Construction began in January 2012 and is expected to be completed by the end of April.
Got a story? Email news@theconstructionindex.co.uk