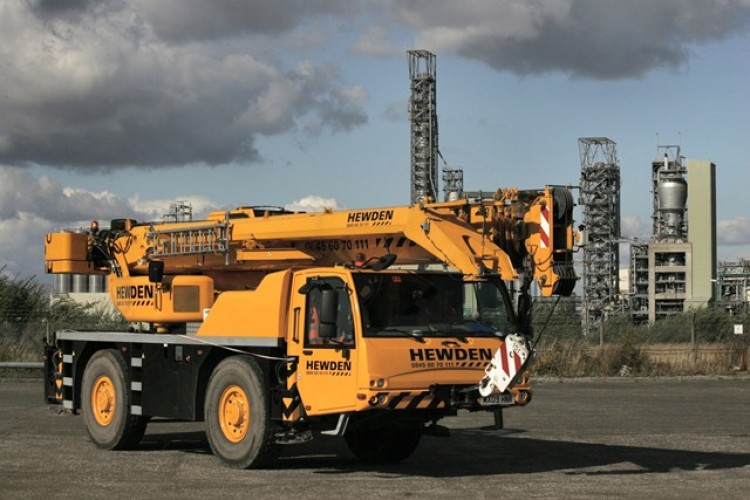 Hewden supplies plant and equipment to petrochemical manufacturer Ineos. By moving from its small off-site temporary depot to a new facility on site, Hewden expects to cement the relationship and step up the service it provides.
The new depot offers a full range of equipment required by Ineos, including compressors, welding products, mobile lighting towers and small diesel generators. All of the equipment is built to meet specifications for use in a petrochemical environment.
The Hewden Grangemouth depot differs from a standard plant depot as it is typically focused on one main client with continuous needs, often outside of normal working hours.
Regional director John Webster said: "We support Ineos in many large and time sensitive projects across the site, making the provision of the latest equipment and round-the-clock services essential.

"Although the Hewden Grangemouth depot has its own core range of assets, it has previously relied on the rest of the business to assist with the supply of equipment such as accommodation units and additional cranes, to the Grangemouth site.
"Relocation to the larger depot has enabled the expansion of the on-site fleet holdings, enhancing our response times and capabilities to Ineos and other customers in the region."
Evidence of the company's growing relationship was recently highlighted when Ineos placed an order for more than 40 cranes with Hewden. Ranging from 25t to 500t capacity, the cranes will be used for maintenance and TAR operations across the Grangemouth site.
All of the employees at the previous Hewden depot have relocated to the new site, with further recruitment expected in the coming months.
Got a story? Email news@theconstructionindex.co.uk