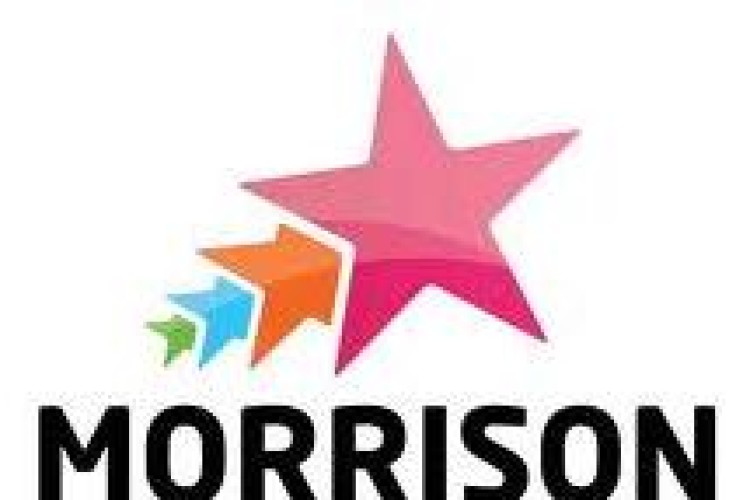 The company, which is working in partnership with CITB-ConstructionSkills, said it was amazed by the number of applications it received in just a couple of months.
Morrison is taking on 17 general maintenance and three quantity surveyor apprentices in September.
The three QS placements are the first non-trade apprenticeships that Morrison has offered in Leeds. It hopes that these three positions will open the way for further office based apprenticeships in future years.
Over the last two months, Morrison has selected 38 for the first interview phase; those who are successful at this stage will then be given a short practical skills assessment and a final interview to whittle them down to 20.
The apprentices will work on Morrison's social housing repairs and refurbishment contracts in Leeds, which incorporate nearly 40,000 properties owned by Leeds City Council and managed by Aire Valley Homes, West North West Homes Leeds and Belle Isle Tenant Management Organisation.

Morrison Leeds account director Chris Wood said: "The level of response we have received this year has been astounding and really demonstrates how important the apprenticeships we offer to local people are. It is always difficult to make our selection but this year we have been really impressed by the high calibre of the candidates we are meeting. Unfortunately we cannot offer everyone a placement but we hope that even those who aren't successful will at least gain some useful knowledge for the future."
Morrison already employs 240 apprentices nationally of which, 24 are based in Leeds and this new intake will almost double this number. The new apprenticeships will receive training at Morrison's Yorkshire Academy in Rotherham.
Morrison has just appointed all seven of its newly qualified apprentices who have just finished their time into permanent positions at the company.
Mr Wood continued: "Being able to support our apprentices through two or three years of training and watch them develop into skilled trades people, is something that makes everyone at Morrison very proud. However, qualifying is just the start for these young people and it is always our aim to be able to offer them a job at the end of their time with us and I am delighted to have been able to do so this year."
Got a story? Email news@theconstructionindex.co.uk