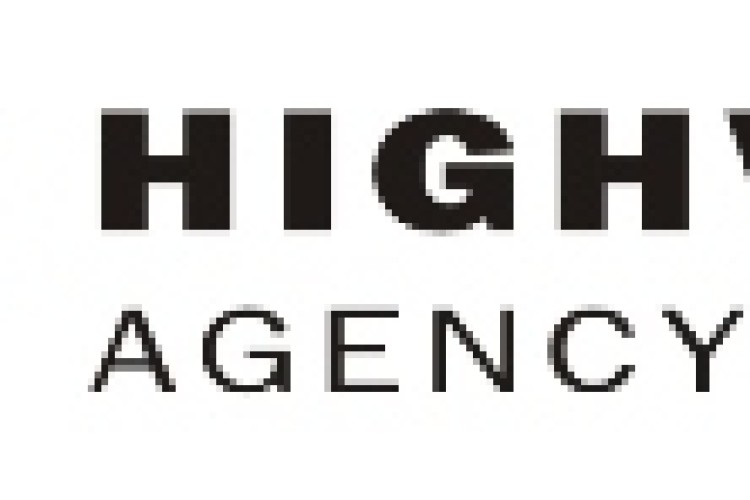 The HA supplier recognition scheme will recognise "efforts by suppliers who demonstrate leading performance in driving down costs and delivering even more efficient and effective customer services".
Entries for this year will be invited from 1 September 2011. The prize is kudos, not money.
Suppliers including joint ventures, lower tiers, small and medium enterprises and those from across all aspects of Highways Agency business, are invited to apply for one or more of five categories:
Managing down cost/improving value.
Supply chain management.
Building & sustaining capability.
Delivering sustainable value and solutions.
Highways Agency director of procurement David Poole said:  "We work in close partnership with all our suppliers and want to recognise the important contribution they make towards ensuring we together meet the diverse needs of road users and the communities we serve.
"It is now more important than ever to develop better and broader supply chain relationships and to demonstrate best practice. We hope the recognition scheme will encourage a more effective, professional, and diverse supply chain that can help us to drive down costs and deliver even more efficiencies."
Companies working on HA projects can submit an entry between 1 September and 14 October 2011. (Click here for details.) Winners will be announced in December 2011.
Got a story? Email news@theconstructionindex.co.uk