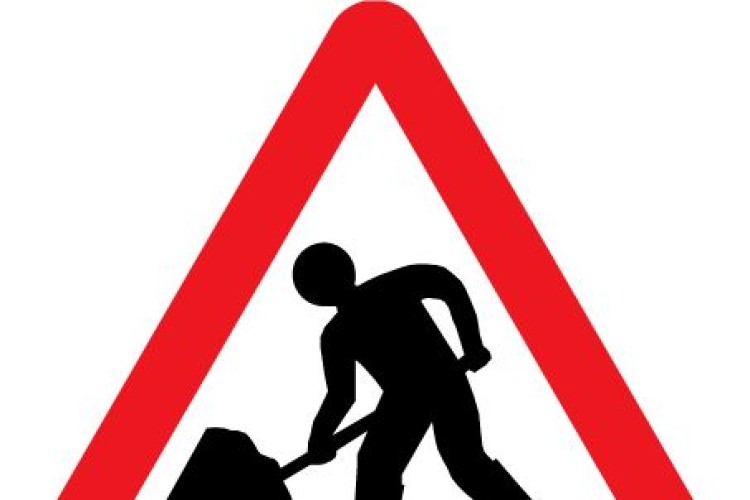 They will cover maintenance works and small improvement schemes of up to £15m per task order. The overall estimated value of the frameworks will be advised at contract notice stage.  There may be separate frameworks for ASF north and ASF south, or a single framework in two lots. In both instances, bidders will be able to bid for either one or both frameworks or lots (as appropriate).
The first of the asset support frameworks (ASF) covers maintenance areas in the Midlands and north of England while the second is for the east, south east and south west. 
The contract coverage includes surfacing, bridge works, technology-related works, highway strengthening and improvement and general roadworks that will not be delivered via other contracts.
The duration will be 36 months with the option to extend by up to a further 12 months and the expected start date is summer 2012.
Details in The Construction Index Contract Leads section.
 
Got a story? Email news@theconstructionindex.co.uk