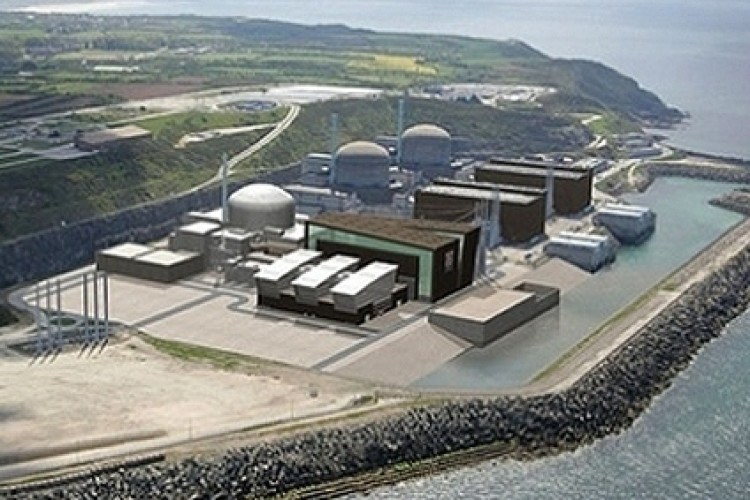 After an initial consultation and detailed assessment of the permit applications, the Environment Agency has concluded: "Our overall conclusion at this stage is that there are no reasons why we should not issue all three permits. We consider that the limits and conditions in the draft permits are suitable to protect people and the environment."
The Environment Agency is now embarking on a final consultation, concluding on 9 November, on its draft decisions and draft environmental permits. For details visit www.environment-agency.gov.uk/hinkleypoint
The applications, which were submitted by EDF Energy in summer 2011, include a Radioactive Substances Regulation Environmental Permit, which sets limits on the safe and controlled discharge and disposal of small amounts of radioactive liquids, gaseous and solid wastes from the operation of the facility.
EDF Energy also applied for a Combustion Activity Environmental Permit, which regulates discharges from the operation of backup diesel generators, and a Water Discharge Activity Permit covering the discharge of cooling water and trade effluents.
Hinkley Point C project director Chris Bakken said: "The Environment Agency's positive assessment of our applications is very encouraging.  It marks a further important milestone on the journey to delivering new, safe and clean low carbon energy for the nation."
Last week the development was approved by the European Commission as required by Article 41 of the European Atomic Energy Community (Euratom) Treaty.
Got a story? Email news@theconstructionindex.co.uk