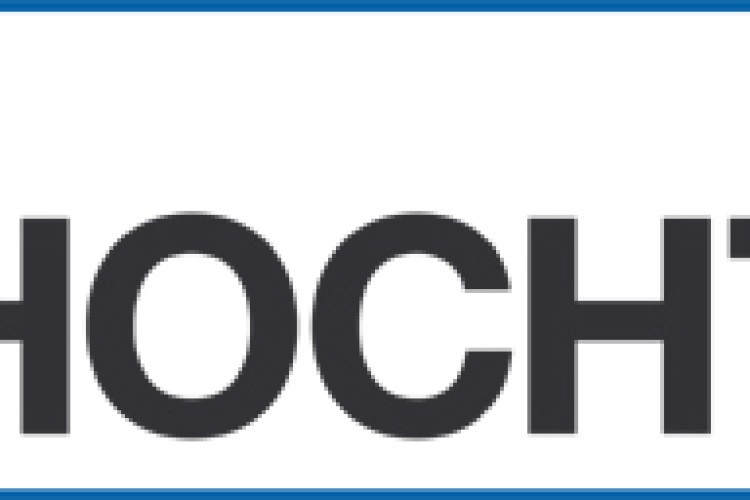 The amount of new orders stood at €22.25bn (£17.81bn) as of the end of September, up 38% on 2011's level.
Work done and the order backlog also picked up substantially compared with the same period a year earlier and sales showed a marked increase.
Hochtief subsidiary Leighton made major progress in finishing its problem projects. Both of the large contracts that impacted earnings in past periods are now complete or close to completion. Hochtief also sold interests in a concession project in Chile and, as part of focusing on core activities, divested a company in Australia.
"We have improved on all key performance indicators, and on some of them very significantly," said Hochtief executive board chairman Dr Frank Stieler. "All divisions are contributing positively to consolidated net profit. Hochtief is back to profitable growth.


The €21.65bn of work done as of the end of September exceeded the 2011's figure of €17.65bn by 22.7%. The increase mainly reflects Leighton continuously working through its large order backlog. Hochtief Americas also outperformed the previous year, though the Hochtief Europe division came in slightly below the prior-year period. A large fraction of work done in 2011 was accounted for by a major contract in Qatar that has since been completed.
Excluding exchange rate effects, new orders beat the 2011 figure by 27.0%. Leighton won major contracts in the resources and infrastructure markets while the Hochtief Americas division won various major orders relating to the shaping of major cities and transportation infrastructure. The Hochtief Europe division was down on the prior-year period. This was mainly caused by project delays.
The order backlog reached €50.36bn as of September, representing a forward order book of more than 20 months.
Got a story? Email news@theconstructionindex.co.uk