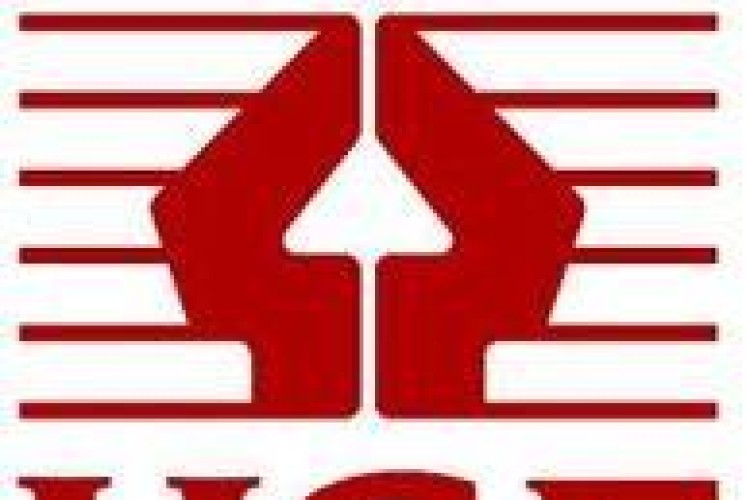 The safety failures by Ashton Farms Limited, of Steeple Ashton, Trowbridge, were spotted during a barn renovation project at Manor Farm Grittleton in Chippenham.
Chippenham Magistrates Court heard that when a Health and Safety Executive (HSE) inspector visited the farm on 15 October last year, she found two workers installing a roof to an outbuilding without adequate edge protection or nets to prevent them from falling.
An unvalidated homemade running line and harness system was being used but it would not have prevented a fall and was unlikely to have prevented injury.
Ashton Farms had already been served with a prohibition notice at another farm three months earlier for height safety failings.
Ashton Farms pleaded guilty to breaching Sections 2 (1) and 3 (1) of the Health and Safety at Work etc Act 1974. It was fined £4,000 for each charge (£8,000 in total) and ordered to pay costs of £3,986.
Speaking after the case HSE inspector Annette Walker said: "In addition to serving the earlier prohibition notice, the Health and Safety Executive also had a meeting with Ashton Farms to ensure there was no margin for misunderstanding of the expected standards in working at height on roofs.
"This type of work poses a risk of serious injury and even death, and Ashton Farms could and should have ensured they had suitable protection in place whilst renovating the barn in Chippenham.
"In this instance there was no injury, but the company chose to ignore the previous warnings and continued to carry out work in an unsafe manner."
Got a story? Email news@theconstructionindex.co.uk