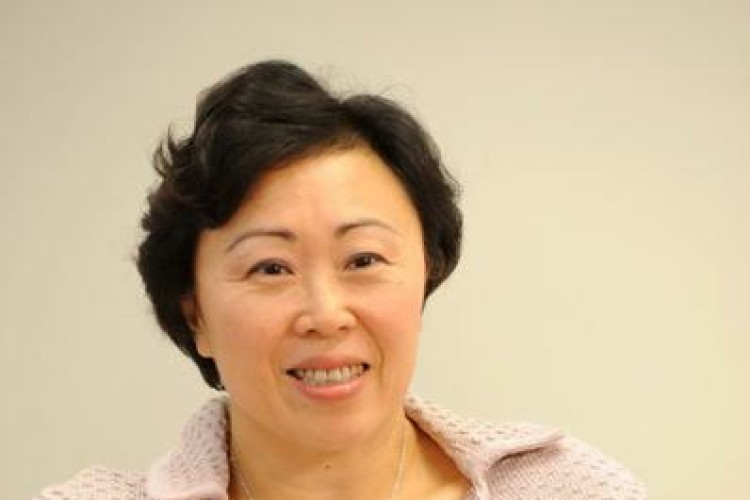 Secretary for Transport & Housing Eva Cheng said construction will start in the middle of this year. The project to buid the new railway has been delayed for eight months due to a court case on an environmental impact assessment but will now proceed as scheduled.
The Tai Wai to Hung Hom section is due for completion by 2018, with the Hung Hom to Admiralty section set for 2020.
The 17km railway will have 10 stations connecting Hong Kong, Kowloon and the New Territories. It extends the East Rail Line across Victoria Harbour, allowing passengers from Lo Wu to reach Hong Kong Island directly.
It connects the Ma On Shan Line with the West Rail Line, enabling passengers to travel directly from Wu Kai Sha Station to eastern Kowloon, the western New Territories and Tuen Mun without changing trains.
Got a story? Email news@theconstructionindex.co.uk