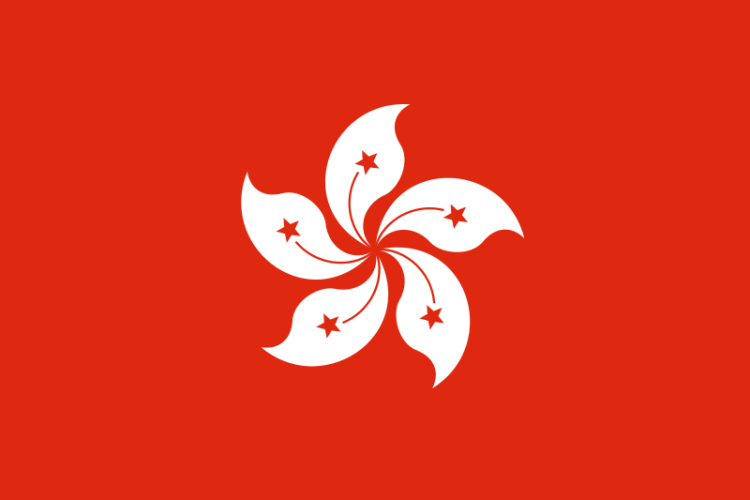 A consultancy study had found that local buildings are generally safe in the event of an earthquake, although they may suffer some degree of structural damage depending on the quake's intensity.
The study noted that the introduction of seismic-resistant building design standards should not lead to a substantial rise in construction costs, but will significantly reduce annual damage costs to the structural elements of the buildings due to earthquakes. The number of fatalities in the event of an earthquake will also be significantly reduced, it found.
The consultation document will be uploaded to the department's website.
Got a story? Email news@theconstructionindex.co.uk