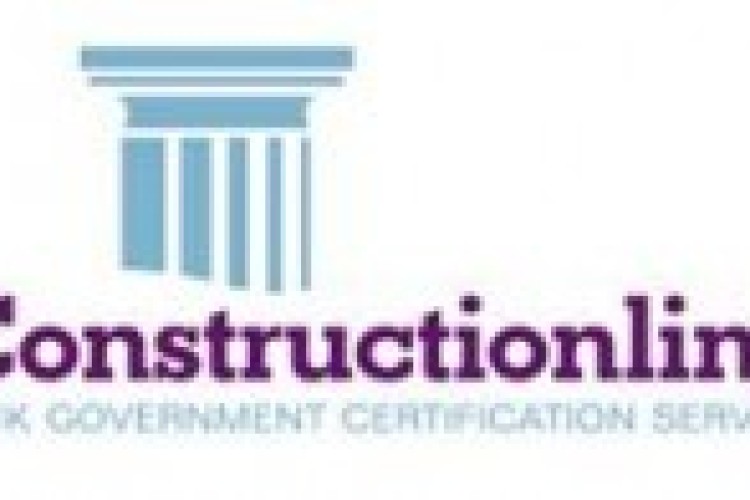 RUH is looking to build a local supply chain for works up to a value of £50,000, including general building, painting and decorating, roofing and flooring.
Head of capital projects Steve Boxall said: "We are keen to work with local suppliers and contractors from Bath. The main purpose of this event is to demonstrate that it is not difficult to do business with the Trust and to show that our priority lies in supporting local contractors, particularly for small and often urgent jobs."
The event, organised by Constructionline, is being held at the RUH, between 10am and 12pm. The aim is to give smaller firms the opportunity to meet trust procurement heads to discuss working with them.
Constructionline customer relationship manager Cheryl Wrench said: "These events are at the heart of what we do – we want to help suppliers find and secure work and we want to make it easier for businesses to find reliable and local construction companies."
The event is free and you do not have to be registered with Constructionline to attend. For more information and to book a place, visit: www.constructionline.co.uk/supplierday
Got a story? Email news@theconstructionindex.co.uk