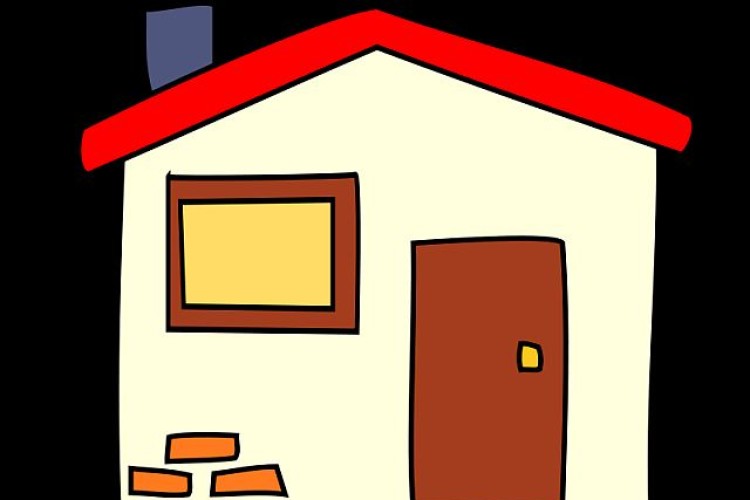 They are calling for housebuilders to involve local people as early as possible in the design of new homes and for housebuilders to prove to sceptics that new homes are well designed and well built.
Polls have shown that a significant number of prospective buyers believe that new-builds are badly designed and built. And three-quarters of people would embrace more housing in their area if they knew it was better designed.
Shapps will say it is unfair to tar all newly built homes with the same brush, and will call on developers to "prove the pessimists wrong" by taking more responsibility to get local communities back on side.
The competition will be launched at a forthcoming summit this autumn with communities invited to submit their designs for Sir Terence and other design industry stalwarts to judge.

Shapps has laid down the gauntlet to developers to tackle what he says is the mistaken belief among too many people that new-build properties are potential 'homes from hell'.
Sir Terence and Grant Shapps will urge developers to get the public involved in their design process from the very start - ensuring the homes they want and need are built in their area, meeting local demand and making them easier to sell.
Shapps will argue there is another benefit to community involvement - proving to sceptics that new-build properties are well built and of good quality design. He feels that all too often, tales of badly designed 'homes from hell' give new developments a bad reputation before they even get off the ground - when in fact many new build homes are at the height of modern design.
"I'm delighted that Sir Terence Conran, a leading light of the design industry, is helping us launch this competition, which will harness the creativity of communities up and down the country as they consider how they want their local areas to look," he said. "But this is part of a wider point about the need to build more homes, which can't happen without getting local people onside and turning NIMBYs into YIMBYs (Yes in My Back Yard). To do this, residents must be involved in the design of new developments from the outset - helping to build the homes communities want and need and meeting demand from local buyers."
Got a story? Email news@theconstructionindex.co.uk