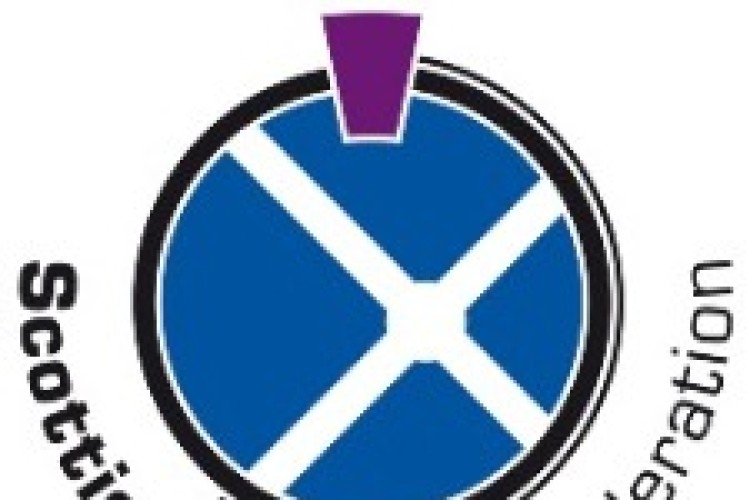 Given a list of project types, including schools, hospitals and infrastructure, 39% put investment in new housing as a top priority for public capital investment.
Building and repairing schools came second, with 25% putting it as a top priority, while building new hospitals was third, at 19%.
By comparison, support for specific committed transport projects such as the Aberdeen Western Peripheral Route (AWPR) and the new Forth Crossing was low. Overall, only 2% of people responding to the question said the AWPR would be their top priority, although this rose to 21% of those answering the survey in the Grampian region.
Only 1% of people thought building a new Forth Crossing should be the Scottish government's top investment priority. Even in those regions likely to benefit most directly from the project – Fife and Lothian and Borders – the percentage of respondents identifying the new bridge as their top priority was no higher than 4%.
In terms of more general spending priorities, only 4% of those polled identified investment in new transport infrastructure as their top priority, significantly behind the top three priorities: housing, schools and hospitals.
Commissioned jointly by the Scottish Building Federation and the Chartered Institute of Building Scotland, the poll was carried out by Progressive Scottish Opinion by interviewing a sample of 1,003 Scottish adults between Tuesday 21 June and Monday 27 June 2011. The sample was weighted to be representative of the Scottish population by age, gender, social class and location.
Those questioned were asked what should be the Scottish government's top three priorities from the following list:
Building housing for people on council housing waiting lists
Building new schools and repairing old ones
Improving college and university facilities
Building new community centres
Building new business premises
Building new hospitals
Building new transport infrastructure (roads, rail lines etc.)
Repairing existing transport infrastructure
The new Forth Crossing
Glasgow Southern General Hospital
The Aberdeen Western Peripheral Route
Other specific projects / something else
The organisations who commissioned the poll have said that the findings vindicated their call for additional public money to be prioritised towards the Scottish government's affordable housing programme, which has been significantly cut back this year. They also argue that the polling results suggest any capital spending strategy which prioritises investment in projects such as the AWPR and the new Forth Crossing over protecting investment in affordable housing, schools and hospitals would be unpopular with the public.

Scottish Building Federation chief executive Michael Levack said: "This new opinion poll demonstrates those categories of investment that are most important to the Scottish public, and affordable housing is clearly top of the priority list.
"With the Scottish budget under some significant pressure, there can be no doubt that the Scottish government faces some extremely tough decisions about where to spend the money it has.
"If Scottish ministers were to allow funding allocations for housing, schools and hospitals to suffer because of a determination to press ahead with particular infrastructure projects funded purely through the public purse, this poll shows they would be seriously out of step with what the public wants to see their money spent on.
"With substantial cuts already inflicted on the affordable housing budget this year, there is a need for a fundamental re-appraisal of capital investment priorities to reflect what the public at large thinks we should be investing in right now. We need to look again at alternative mechanisms to leverage private capital to help fund these big infrastructure projects and re-direct the public money saved towards building more homes, schools and hospitals."
Ken Morrison, chair of the Chartered Institute of Building Scotland, said: "I hope these results will convince those holding the purse strings that increased investment in affordable housing is supported not only by people working in the industry. Alongside investment in building schools and hospitals, it is a key priority for a significant cross-section of the general public as well.
"I have a real concern that the current funding restrictions are forcing the Scottish government to try to deliver substantially more with significantly less funding. Of course, there is always scope to become more efficient and to cut unnecessary costs, but there is a real risk now of the quality of new build homes and schools suffering in the drive to reduce unit costs.
"The general public clearly wants the Scottish government to be more ambitious with the level of public investment it commits to building new homes. That should also help to ensure that we build new housing to the high quality standards that people rightfully expect."
Got a story? Email news@theconstructionindex.co.uk