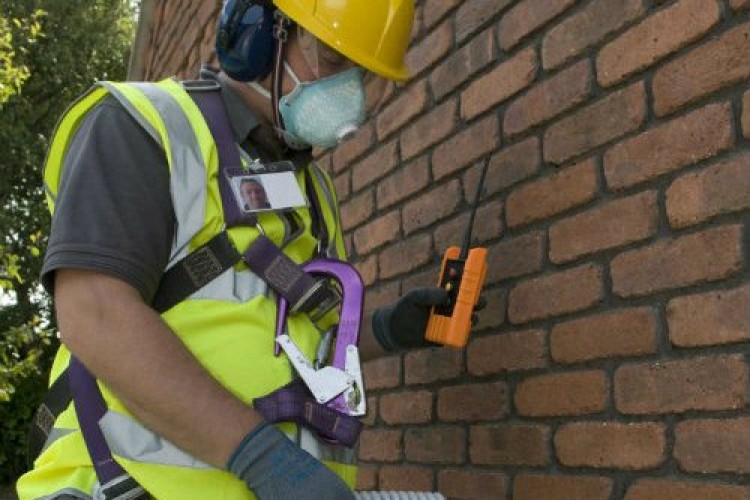 The Green Deal scheme is intended to enable homeowners and businesses to fund energy efficiency work based on future savings from their energy bills. The government expects it to create 65,000 construction jobs when it is launched later this year. The NCC said that it wanted to ensure that construction firms had the knowledge and skills to exploit the opportunities. 
NCC director Andy Walder said: "We are urging construction firms to start preparing for the future now. The government's Green Deal is great news for the industry, but it is essential that businesses make sure that they have the knowledge and skills to take advantage of the new work that will be created by this scheme.
"These workshops will help companies discover and unlock the Green Deal's commercial and employment opportunities, as well as informing businesses which skills their workforce will require. This is just one of the many ways that we're investing industry funds to help businesses upskill their workforce to take advantage of business opportunities and to ensure that we are in the best position possible for future economic growth locally and nationally."

The Green Deal Awareness workshops have been designed to provide managers, contractors and owners of small and medium sized businesses (SMEs) with a basic understanding of energy efficient measures for domestic properties.
Each half day workshop will explain how the Green Deal works and the type of measures that are covered by the initiative, such as solid wall insulation, solar pv and thermal, high efficiency boilers and ground source heat pumps. The workshop will also show firms how to access Green Deal funding for customers, in addition to how to get qualified to deliver the energy efficient improvements covered by the scheme.        
For more information about the workshops or to book a place, phone 0344 994 4433 or visit www.cskills.org/coursebooker.
Got a story? Email news@theconstructionindex.co.uk