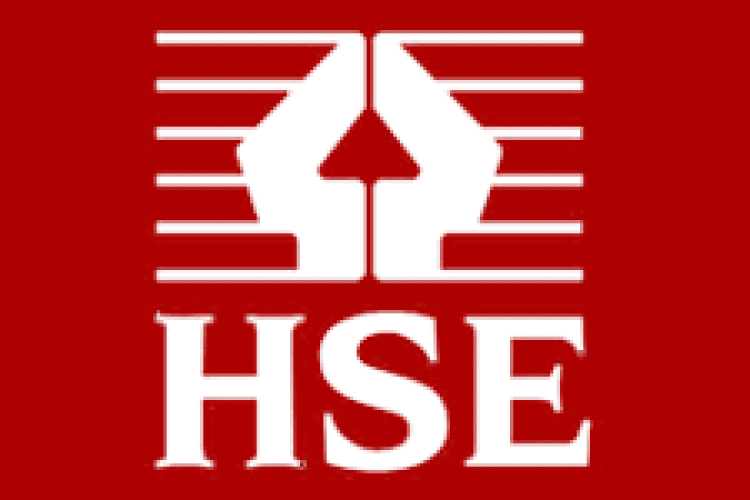 The Fee for Intervention cost recovery scheme was launched in October 2012 and allows the HSE to charge those breaking health and safety laws for the costs of investigatory and enforcement work undertaken by the executive. 
Analysis from law firm Pinsent Masons shows that in August 2015, the average cost of an invoice under the scheme was over £700, an increase of 40% since it began.
The number of enforcement notices issued by the HSE fell from 10,119 last year to 9,446 in 2014/15, a decrease of 7%. But Pinsent Masons said greater use of the Fee for Intervention scheme shows the regulator is not holding back in deploying other means of enforcement action against wrongdoers.
Laura Cameron, partner at Pinsent Masons, said: "The HSE will need to recoup the funding lost in budget cuts via wider use of the Fee for Intervention scheme.
 
"The regulator is issuing those guilty of breaches with invoices for increasingly significant sums- signalling that it remains serious about clamping down on non-compliance."
 
The HSE prosecuted 586 cases in England and Wales in 2014/15, an increase of 2% from the previous year.
 
Cameron said: "The increase in the number of prosecutions is, of course, encouraging and alongside tougher sentencing guidelines for corporate manslaughter, signals that a more hard-line approach is coming."
 
Pinsent Masons say that new sentencing guidelines, expected to be introduced at the start of the year, will mean tougher penalties for corporate manslaughter and health and safety offences.  Those found guilty could face penalties of up to £20m.
Got a story? Email news@theconstructionindex.co.uk