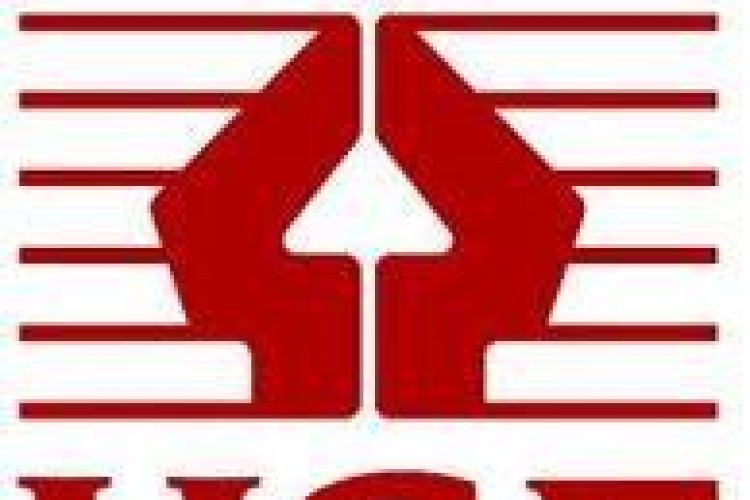 Contractors that breach health & safety laws and incur a prohibition or enforcement notice from the HSE are now likely to receive an invoice for HSE time in addition to any fines and costs that courts may later impose.
Under The Health & Safety (Fees) Regulations 2012, those who break health and safety laws are liable for recovery of HSE's related costs, including, inspection, investigation and taking enforcement action. Under FFI, the HSE will reclaim its costs from guilty contractors at a rate of £124 per hour.
Costs will be recovered from the start of the intervention where a material breach (a contravention of health and safety law) is identified up to the point where HSE's intervention " investigating and taking enforcement action " has concluded. Businesses that comply with their legal obligations will continue to pay nothing.
The HSE says that the scheme is not designed to make a profit but only recover its costs, and make those who break the law liable for the costs of putting right their failures, rather than the general taxpayer.
HSE chief executive Geoffrey Podger said: "The most basic safety mistakes in the workplace can devastate lives and result in real costs to industry. It is right that those who fail to meet their legal obligations should pay HSE's costs rather than the public purse having to do so."
Got a story? Email news@theconstructionindex.co.uk