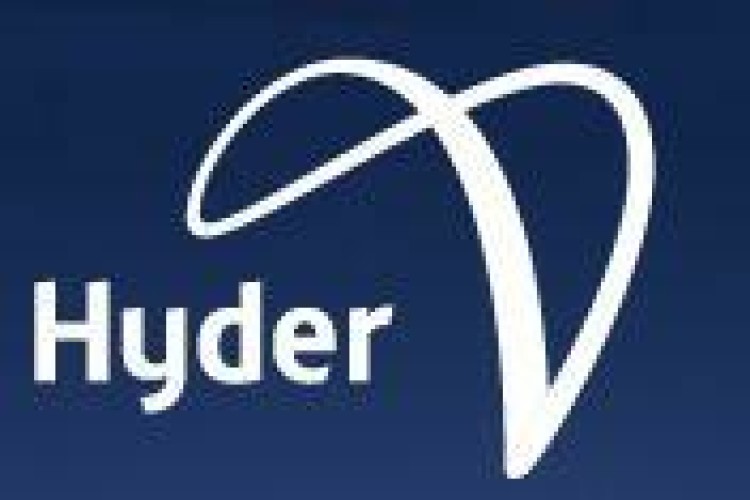 The five-year general engineering consultancy is for the 75km2 Doha North scheme. Hyder will be responsible for all the consultancy and engineering services for local roads and drainage projects in the northern area of the capital city of Doha. Services will include the provision of design and site supervision for new roads and drainage networks, as well as the upgrading and rehabilitation of existing networks.
Hyder chief executive Ivor Catto said: "We are delighted to be awarded this important project. We have a long-established and growing presence in Qatar and look forward to employing our infrastructure expertise on behalf of Ashghal and its stakeholders."
This contract forms part of a QR40bn (£7.1bn) package of works awarded in six contracts for management and design of infrastructure projects. Ashghal's president Nasser Al Mawlawi said that these awards represented a significant step towards delivering the infrastructure required to achieve Qatar's national development plan. The appointment of the consultants represented one of the Qatar's largest professional services commitments ever awarded. The consultants were selected after an international competition involving more than 32 companies.
Got a story? Email news@theconstructionindex.co.uk