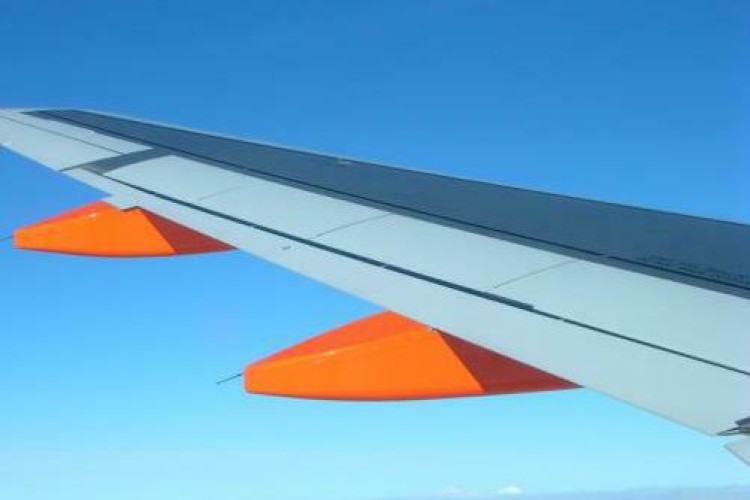 They said that in the long term, the UK is likely to need significantly more national hub capacity, which we must plan for now.
The comments come in a joint response to the government's draft aviation policy framework consultation, which also includes a separate vision for aviation capacity. They believe that the long-term choice is not whether to build a 3rd runway, or a new hub airport - but whether Heathrow can realistically be expanded beyond three runways. If not, plans for an alternative hub airport in South East England must be developed quickly.
The institutions call for a 'twin track' approach to aviation capacity, which pushes ahead with solutions that will maintain the UK's position as a leading aviation hub in the longer term - as well as focusing on what can be delivered in the short term to help relieve the capacity restraints at Heathrow and keep the UK from slipping even further behind its European rivals.
Alex Lake, from ICE's aviation expert panel, said: "Looking to the longer term, to maintain its global economic competitiveness, the UK needs a hub with more than three runways and rapid access to Central London. If we decide Heathrow can't or shouldn't be expanded to this size we will need to develop a new hub facility elsewhere in South East England. This will naturally take time, so the Davies Commission must press on with evaluating all available long term options now.
"This however, does not remove the need for action over the next 5-10 years to keep the UK in the game in the short term. The commission must therefore simultaneously conduct a thorough review of all the short term options."


But ICE and CIHT warn that expanding Heathrow or building a new hub airport will never become a reality if investors do not believe the UK has an aviation strategy that can survive a change of government.
Sue Percy, CIHT chief executive, said: "The creation of an Independent Commission to examine future capacity needs and how they could be met is welcome, but its final report will not be published until after the 2015 general election, potentially causing yet more delay and indecision and damaging the UK's credibility as a location for private investment in aviation infrastructure. The commission's interim report in 2013 must indicate a clear direction of travel and come 2015, government should make an unambiguous decision that has cross party consensus and can be driven forward."
Key ICE/CIHT recommendations:
A 'twin track' approach to UK aviation capacity, which pushes ahead with realistic long term as well as shorter term solutions
The introduction of an Act of Parliament to create a special, time limited delivery body like the Olympic Delivery Authority (ODA) to implement the Davies Commission's recommendations
Actions to ensure UK regional airports can fulfil their role:
The introduction of a Public Service Obligation (PSO) on Heathrow and any future UK hub, preserving landing slots to key UK regional airports where a High Speed Rail option is not available. This would need to be accompanied by appropriate compensation arrangements for hub operators
An urgent review of the impact of current levels of Air Passenger Duty on the competitiveness of UK regional airports.
Got a story? Email news@theconstructionindex.co.uk