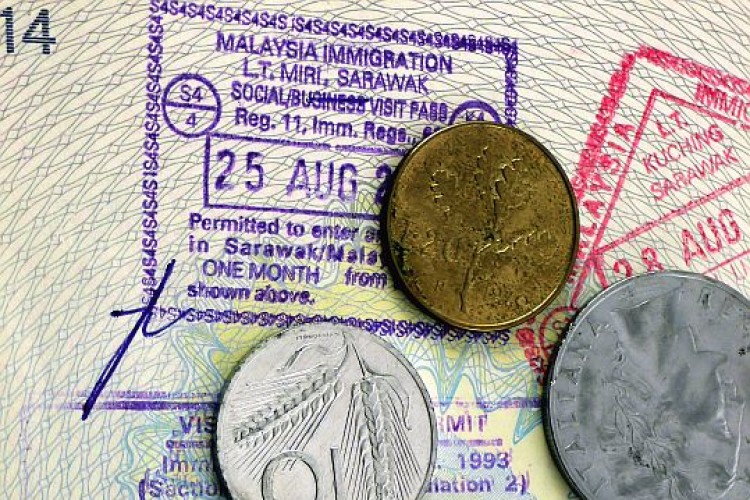 The Queen's Jubilee Scholarship Trust (Quest) was set up in 1977 to support and encourage education in civil engineering. The travel scholarship offers up to £1,500 for individuals and up to £6,000 for a group of members to further their professional development outside the UK.
Suitable visits could include attending international lectures and conferences, carrying out projects in developing countries and researching local practices.
To be eligible, applicants must be an ICE graduate or professionally qualified member of at least two years' standing. Applicants have until 1 October to apply for travel after 29 October 2012. The judges will decide on the basis of the proposed activity and its value to the individual or group applying.
"The Quest travel scholarship offers a wonderful opportunity for engineers to enhance their professional development with a period of work or study overseas," said regional director ICE East Midlands Malcolm Jackson. "With the current economic climate, funding such projects is increasingly difficult and I would encourage members with suitable projects in mind to apply."
Got a story? Email news@theconstructionindex.co.uk