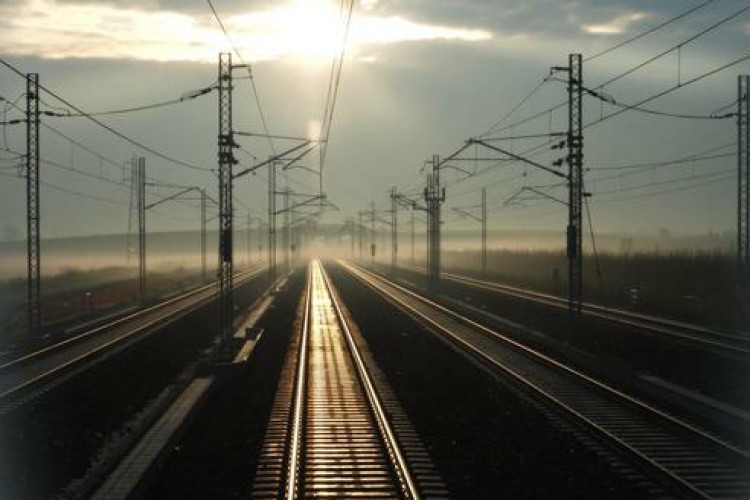 Impregilo leads Cociv General Contractor with a 54% share; the other partners are Condotte with 21%, Tecnimont with 20% and CIV with 5%. The value of work assigned to the consortium is €4.8bn (£4.1bn).
Work on the new line will be subdivided into construction lots. The first lot, which has already received funding of €500m euro, comprises work worth €430m.
 Alberto Rubegni, Impregilo CEO and chairman of Cociv, said: "The signature of the rider for the Terzo Valico completes a lengthy approval and negotiation process during which Impregilo has always maintained its commitment to the project, an infrastructure of strategic importance for Genoa, the region of Liguria and north-west Italy." The Impregilo Group has been the key player in the construction of the Italian high-speed rail network, he said, having built the lines currently operating between Florence-Bologna and Turin-Milan. "Now we are about to build another strategic link in the Italian high-speed/capacity network, once again guaranteeing compliance with top quality standards and pooling the expertise of the groups involved in the Cociv General Contractor."
The Terzo Valico dei Giovi line runs between Liguria and Piedmont, through 12 municipalities in the provinces of Genoa and Alessandria. The new line is approximately 53km long, including 39km of tunnels, and also has 14km of interconnections with the existing rail network, for a total of 67km of new infrastructure. 
Got a story? Email news@theconstructionindex.co.uk