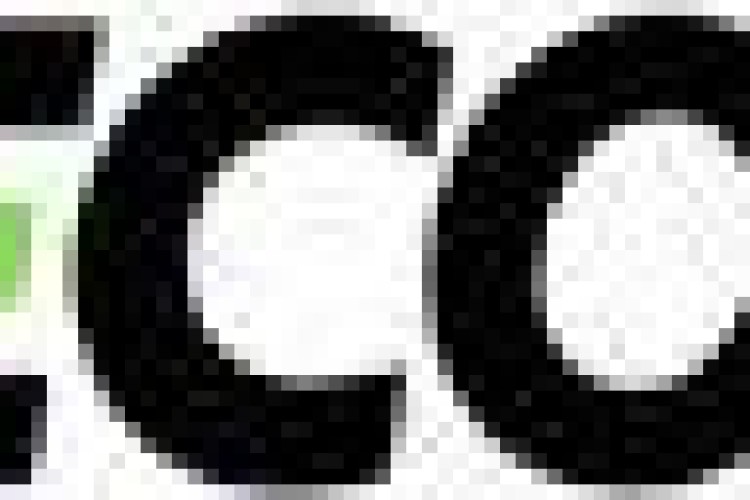 Operating income increased 35% year on year to US$134m for the quarter, which ended on 30 September.
"Overall, 2011 was a good year for Aecom," said chairman and chief executive officer John Dionisio. "During the year, we integrated a number of acquisitions, which strengthened our capabilities in important end markets, including construction, power, energy, mining, and cyber security and intelligence. This enabled us to deliver record new wins of $9.3bn, backlog of $15.6bn and earnings growth of 14%."
Fourth-quarter revenue was US$2.1bn, a 16% increase from the fourth quarter of fiscal year 2010. Aecom's gross revenue includes a significant amount of pass-through costs. Fourth-quarter revenue, net of other direct costs, was US$1.4bn, representing a 20% increase over the same period last year. Organic revenue, net of other direct costs, for the fourth quarter increased 7% year over year.
For the full fiscal year 2011, Aecom reported net income of US$276m. Operating income for the full year increased 24% year over year to US$421m. For fiscal year 2011, the company's revenue, net of other direct costs, increased 23% to US$5.2bn, while revenue for fiscal year 2011 was US$8bn — 23% higher than the 2010 fiscal year.

"We are poised for continued growth in 2012 with strong positions in the world's most robust and well-funded infrastructure markets," said Dionisio. "Looking ahead, we will focus our global resources on our best and most profitable opportunities across our diversified end markets and geographies. Finally, we will continue to focus on increasing cash flow and improving working capital and margins as well as effective capital allocation."
Aecom announced an total order backlog of US$15.6bn at 30 September, a 6% increase year over year. Excluding backlog obtained through acquisitions, the total increased 3% year over year. Foreign exchange rates negatively impacted backlog by US$150 million during the fourth quarter.
"Aecom continues to expand its presence in high-growth emerging and natural-resource-rich markets that now constitute over 40% of our net service revenue," said Aecom president Michael Burke,. "Overall, 59% of our net service revenue is derived from non-US markets, providing us with confidence in our long-term outlook."
Got a story? Email news@theconstructionindex.co.uk