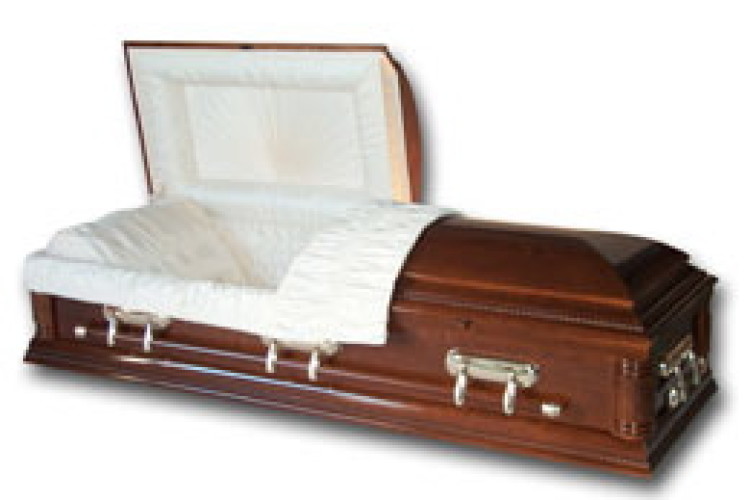 There were 49 construction workplace deaths in 2011/12 of which the Health & Safety Executive have recorded that 22 involved self-employed workers - 45% of all construction fatalities.
In the previous year, 2010/11, 36% of construction deaths involved self-employed workers. Over the last seven years the previous highest number of construction deaths involving self-employed workers was in 2008/09 when 38% of fatalities were self-employed workers.
Ucatt general secretary Steve Murphy said: "This rise in deaths among self-employed workers is very worrying. Self-employed workers frequently work on sites where safety levels are lower and are therefore more vulnerable to suffering an accident or injury."
Despite the rise in the number of self-employed workers being killed, Ucatt believes that the figure could still be an underestimate, as employment status is not always precisely clear. Ucatt claims that the HSE on occasion records false self-employed workers as employees to improve the likelihood of making a successful prosecution following the death of a worker.
Got a story? Email news@theconstructionindex.co.uk