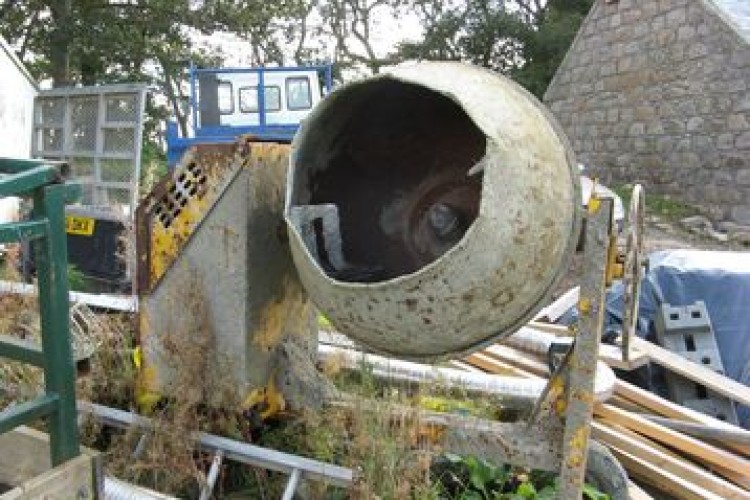 The Office for National Statistics estimates that the total volume of construction output in the third quarter of 2012 was the lowest since the second quarter of 1999.
Output in Q3 2012 was down 2.6% on the previous quarter and 11.3% down on the same period of last year.
Seven of the nine sectors saw a decline,with the largest decrease being in private commercial, which fell by 8.2%.
New infrastructure work, however, was up 9.9%. Private industrial, the other riser, was up 0.3%.
However, as the private commercial sector accounts for 34% of new work and the infrastructure sector accounts for just 18%, the larger growth in infrastructure was not enough to offset the decline in private commercial.

Steve McGuckin, UK managing director of consultant Turner & Townsend, commented: "With output tumbling to its lowest level in 13 years, it's almost as if the last decade's construction boom never happened. The economy as a whole might be on the road to recovery, but the construction sector is stuck in reverse.
"The fragility of business confidence has taken a toll on private commercial construction. At 17.4% down on the same time last year, it has now fallen past even the low it reached in the 2009 recession.
"Infrastructure is showing some signs of life, returning to growth after falling earlier in the year. But it represents just 18% of new work, and the industry as a whole is still walking wounded.
"The decline in public sector non-housing work comes as no great surprise as the government's austerity measures kick in. But at nearly a fifth down on Q3 2011, the drop has been precipitous.
"Many in the industry had hoped that if they could just limp through 2012, next year would be better. But with the sector continuing to contract, the optimists are being forced into a drastic rethink."
Got a story? Email news@theconstructionindex.co.uk