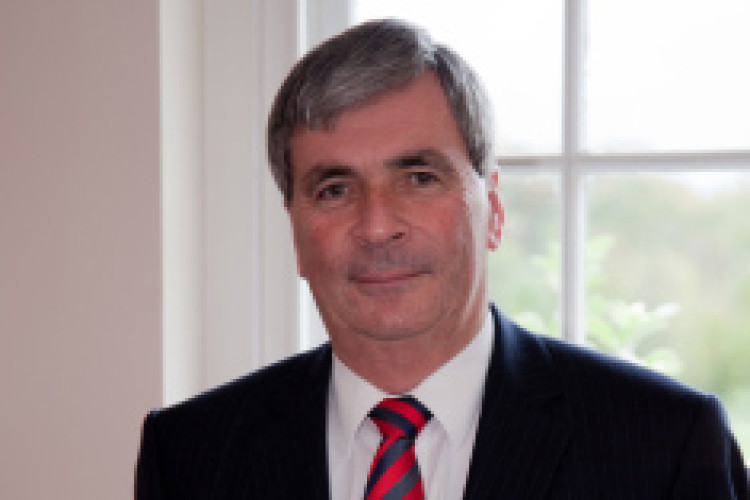 Revenue was down 4% to £337.4m (2011: £352.8m). Pre-tax profit was up more than threefold to £8.4m, up from £2.6m last year. Adjusted operating profit was up 30% to £10.3m.
Chairman Roy Harrison attributed the growth in profits to infrastructure frameworks. He said: "Our recent success in key framework appointments in nuclear, rail and water together with our strong list of future opportunities demonstrates that the group is pursuing the right strategy, evidenced by our growing forward order book and our record financial results."
The group has 76 framework agreements, 62 of which are in Engineering Services and 45 of these are for maintenance work.
Engineering Services – in energy, environmental and infrastructure – accounts for 63% of Renew's business and for more than 90% of its operating profits.
The remainder of the business is in Specialist Building, focused on selective niche markets in southern England. 

Within Engineering Services, the rail order book has grown 23% during the year to £74m, while the nuclear order book grew 51% to £109m. Non-discretionary orders account for 95% of the £235m (2011: £179m) order book which has grown by 31% in the year.
Chief executive Brian May said: "It remains the group's strategy to grow its Engineering Services both organically and by targeting earnings enhancing acquisitions in sustainable markets
The company's net debt has been reduced to £5.5m (2011: £6.8m).
The chairman said that the company was on course to achieve its target of £500m turnover by 2014, through both organic growth and acquisitions.
"Our acquisition of Amco in February 2011 has proved highly successful, delivering results ahead of our expectations and generating cash such that we have now repaid 50% of the £15m term loan taken out for the acquisition," Mr Harrison said. "Our reducing net debt and net gearing of 62% (2011: 76%) together with our interest cover of over 16-times provides the group with funding flexibility should further suitable acquisition opportunities be identified."  
Got a story? Email news@theconstructionindex.co.uk