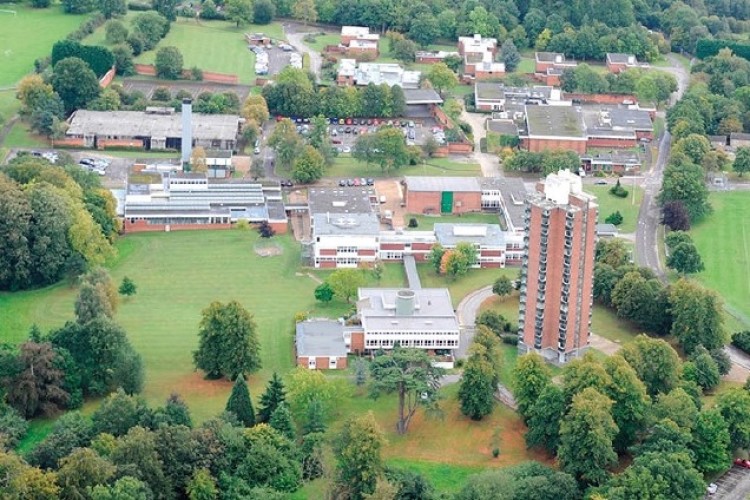 Inland Developments, a company controlled by funding partners of Inland Homes, has struck an agreement with the Defence Infrastructure Organisation to buy the site.
The site is part of South Buckinghamshire Council's core strategy for the development of a high-quality, residentially led mixed use development of up to 300 homes on this prime site.
Inland Homes will develop and manage Wilton Park. It has been working with the DIO and the council for more than a year on the development proposals.
Inland Homes chief executive Stephen Wicks said: "The Wilton Park site is arguably the one of the best development opportunities in the southeast of England. As a business, Inland Homes has a great track record in delivering large scale projects such as this and looks forward to managing the development over the coming years in the same way as the development at Drayton Garden Village in West Drayton."
Got a story? Email news@theconstructionindex.co.uk