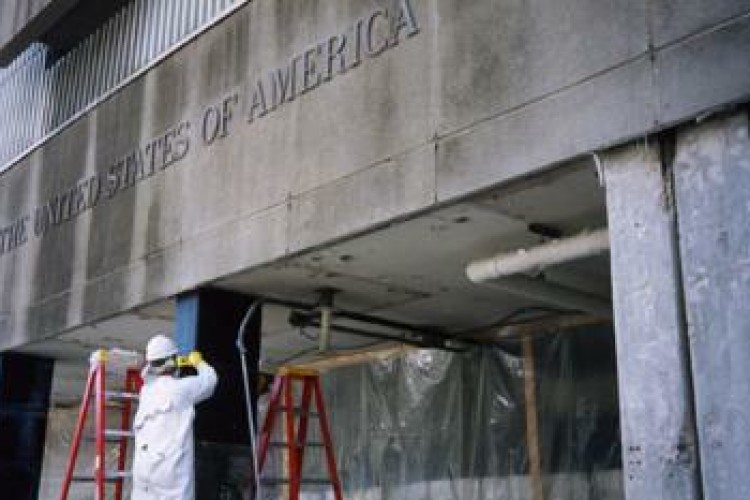 It has also been granted an option to acquire Fyfe Group's Asian, European and Latin American operations.
The North American acquisition is expected to be closed by 31 August 31. Insituform believes that the fibre reinforced polymer (FRP) market in the USA will grow to more than US$1.4bn by 2016.
San Diego-based Fyfe Group develops, manufactures and installs fibre reinforced polymer (FRP) systems for the structural repair, strengthening and restoration of pipelines, buildings, bridges, tunnels, and waterfront structures. For 2010, Fyfe Group had North American revenues of approximately US$45.1m and earnings before interest, taxes, depreciation, and amortisation of approximately US$10.4m.
Insituform president and chief executive officer Joe Burges said: "The current addressable market for FRP composites for construction rehabilitation projects in the United States is approximately US$650m. We believe that this market will grow to more than US$1.4bn by 2016. Fyfe Group, through its existing proprietary technologies and based on its exemplary record of development and innovation of FRP products and solutions for this market, is well positioned to capture high value growth as FRP composite technologies gain further acceptance in high growth infrastructure markets."

He added: "Insituform's acquisition of Fyfe Group will complement Insituform's existing pipe protection capabilities, create cross-selling opportunities, increase the global market opportunity of Insituform's existing business, and diversify the company's presence across end-markets. This acquisition also provides a unique opportunity for us to expand our business beyond pipelines, building upon our experience in protecting valuable infrastructure assets. We are excited how Fyfe Group's business fits together with our existing platform."
Fyfe Group chairman Ed Fyfe said: "We are excited about working with Insituform. This transaction provides a unique opportunity to offer complementary products and services to a broader set of customers globally. Fyfe's history of innovation, technological development and leadership mirrors Insituform's."
Fyfe Group's senior management team will remain with the company.
Under the agreement, Fyfe Group also granted Insituform an option for a period of one year after the closing of the North America acquisition to acquire Fyfe Group's international operations in Asia, Europe and Latin America at a purchase price to be negotiated by the parties at the time of exercise. 
Got a story? Email news@theconstructionindex.co.uk