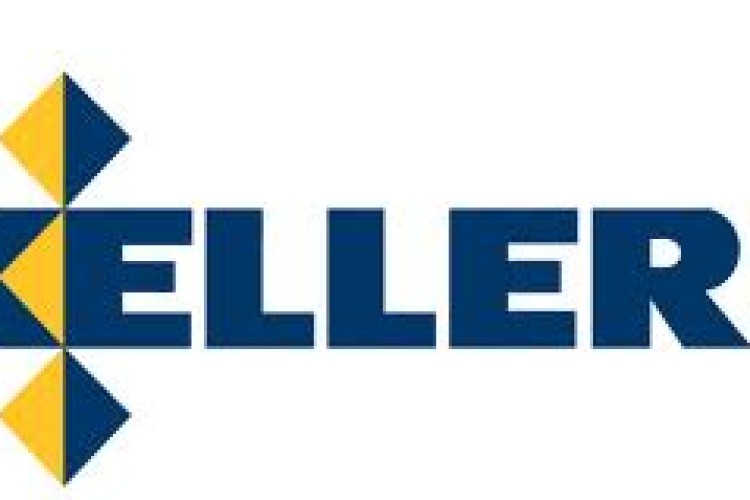 Three out of four divisions are ahead of last year, with only the Europe, Middle East & Africa division slipping.
Overall, Keller's revenue for the six months to the end of June was £613.8m, up 13% from £545.5m for the same period last year. The operating profit more than doubled, to £13.3m from £6.4m. The order book is 27% ahead of this time last year.
"These results show a strong improvement overall, with three out of four of the Group's regions performing significantly better than at this time last year," said Keller chief executive Justin Atkinson. "In addition to the usual seasonal improvement, a recent stepping up of production on several of our major projects will help to support a stronger second half."
The construction market in Keller's biggest division, the USA, has continued to improve, although there are significant variations between regions and sectors. The value of US non-residential construction spending in the year to date was up 11% against the same period last year. Within non-residential construction, the power sector continued to grow very strongly and spend in the private commercial sector moved back into growth, with a 14% year-on-year rise. As expected, the signs of market recovery did not extend to public expenditure, which fell by a further 3% in the year to date. Residential construction continued to show steady growth, with single-family housing starts in the first half up 20% on the comparable period in 2011, albeit from a very low base.
North American operations reported revenue of £270.1m (2011: £207.9m), with revenue on a constant currency basis 27% ahead of last year. Operating profit was much improved at £7.6m (2011: £1.8m loss).

The construction markets across the diverse region of Europe, Middle East & Africa (EMEA) have not improved and, in some places, have become even more challenging, reported the company chairman Roy Franklin. "In general, our performance has reflected market conditions, except where our participation in large infrastructure projects has enabled us to buck the market trend." The strongest European market was Germany, where the wider economy has, so far, remained fairly resilient and the business has continued to benefit from factors including additions to its product range and productivity improvements.
Overall, markets in Asia have remained strong in the first half of the year, with reported revenue of £59.0m (2011: £38.6m) and operating profit of £6.1m, compared to £3.3m in the first half last year.
The construction market in Australia is increasingly reliant on a strong resources sector, with the commercial and infrastructure sectors remaining relatively weak. Australian revenue was £124.1m (2011: £107.7m) and operating profit was £4.5m, compared to £3.5m in the first half last year. On a constant currency basis, revenue was up 13% on last year.
The full-year results are now expected to be slightly ahead of the top end of the range of market expectations. "However, there remains much uncertainty around the macroeconomic outlook and conditions in our construction markets around the world continue to be mixed," said Atkinson.  "Longer term, the Group's geographic diversification and strong financial position, together with the ongoing business improvement initiatives, make it well placed to take advantage of growth opportunities in both existing and new markets."
Got a story? Email news@theconstructionindex.co.uk