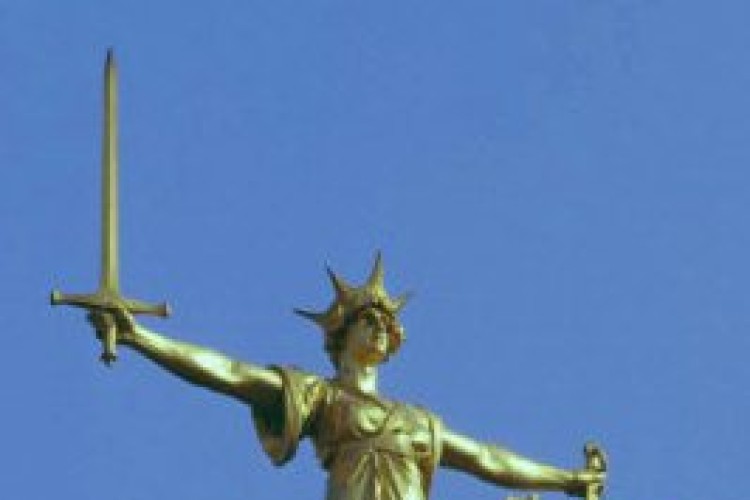 Three members of the Unite union brought a case against Interserve Industrial Services alleging that they had been 'blacklisted' based on an illegally-compiled industry database.
It was one of the first claims to be brought under the new anti-union blacklisting legislation
But the Employment Appeal Tribunal (EAT) has backed an earlier ruling supporting Interserve's assertion that the union tried to bully the company into employing the three men, whom it had earmarked to be shop stewards.
When Interserve refused to pushed around by the union, Unite cried 'blacklist' and lodged legal proceedings.

The Employment Appeal Tribunal (EAT) heard how, in early March 2010, Unite regional officer Allan Card had telephoned Interserve operations manager Tim Jenkins to push the case for Keith Miller, Ian Aldred and a Mr Sutton to be taken on for a Murco refinery shutdown project. Mr Card regarded the provisions of the collective agreement as giving the union, in effect, a right to nominate members for recruitment with a view to their acting as shop stewards. He made it clear to Mr Jenkins that he wished his men to be recruited on that basis.
Fundamentally, the EAT agreed that, as a fact, the lack of recruitment was because the employer resented being bullied by the union, took against Mr Card's combative manner and did not wish to be dictated to about whom to employ. Due to this motivation the employer had not refused to employ the individuals because of their trade union membership.
The tribunal concluded: "It is not in every case that an employer who refuses to engage a potential shop steward suggested to him by a recognised trade union will be able to persuade a tribunal that his reasons had nothing to do with the candidate's trade union activities; and indeed we would expect any such explanation to be scrutinised narrowly. But on this occasion the respondent passed the test."
Matthew Burton, a partner at Interserve's solicitors BPE, said that the EAT's Judgment, which was released last week, supported the tribunal's original conclusion that there had been no discrimination. Mr Burton, who has represented Interserve in this claim since it began in 2010, believes that one of the EAT's key findings was that an employer can, in certain circumstances, refuse to be dictated to about whom to employ without breaking trade union membership discrimination laws.
Got a story? Email news@theconstructionindex.co.uk