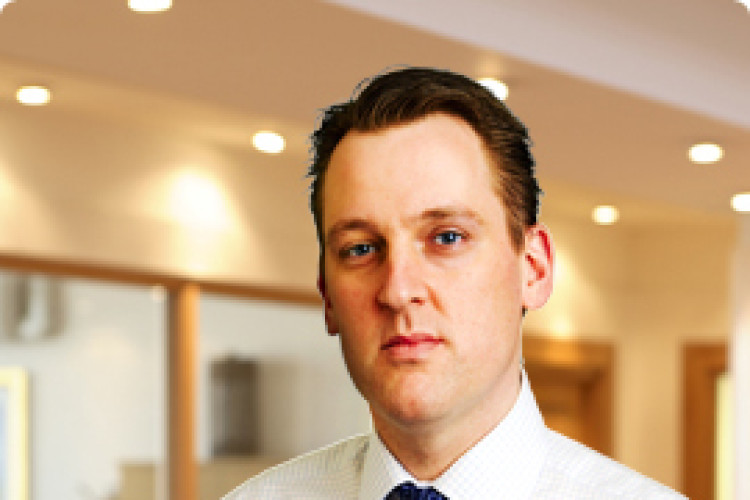 For the six months to 30 June 2011, Interserve had total revenues of £928.0m, down 1.7% on the £944.5m made in the first half of 2010. Profit before tax was up 10.3% to £30.1m (2010 H1: £27.3m).
Progress was made in reducing debt and pension liabilities. Net debt reduced to £35.8m at 30 June 2011 from £53.1m a year earlier. Pension deficit (net of taxation) was sliced from £75.8m to £22.1m.
The Support Services division reported revenue of £538.0m (2010 H1: £538.2m), with operating profit up 76% to £15.7m (2010 H1: £8.9m). The operating margin improved from 1.7% to 2.9%.
In Construction, revenue (including share of associates) was down 5.5% to £484.1m (2010 H1:£512.4m). Operating profit was down 6.4% to £10.2m (2010 H1: £10.9m), with margins sliding from 10.3% to 8.9%
Equipment Services (formwork and falsework) saw revenue rise 8.6% to £74.3m (2010 H1: £68.4m) but operating profit fall 23% to £5.9m (2010 H1: £7.7m). The Middle East is an important region for this division and trading was impacted by Arab Spring uprisings, the company said.
Chief Executive Adrian Ringrose said: "Interserve has performed well, delivering headline profit growth despite challenging market conditions. Support Services generated strong growth, which, accompanied by a robust performance from Construction, more than offset the ongoing cyclical pressures in Equipment Services.
"Encouraged by the progress achieved in the first six months of the year and a growing bid portfolio, we maintain our guidance for 2011 and reiterate our belief that we have the capability to double earnings per share over five years."
Got a story? Email news@theconstructionindex.co.uk