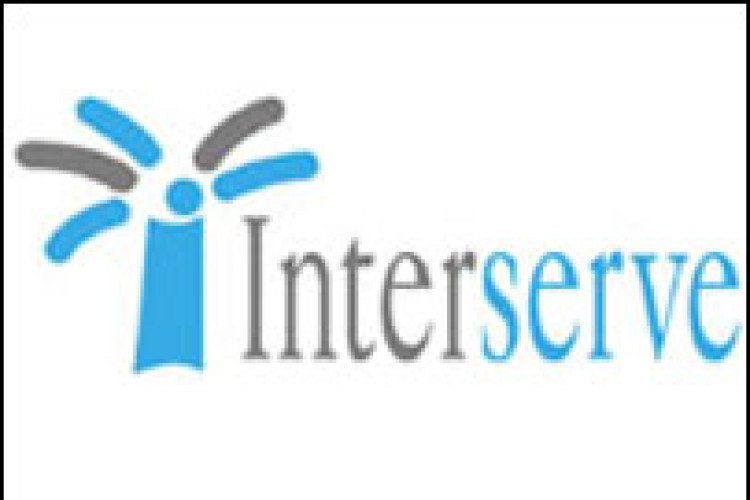 For the six months to 30 June 2011, Interserve saw its revenue fall 1.7% to £928m (2010: £944.5m). Pre-tax profit rose 10.3% to £30.1m (2010: £27.3m).
Net debt reduced 33% to £35.8m.
Chief executive Adrian Ringrose said: "Interserve has performed well, delivering headline profit growth despite challenging market conditions. Support Services generated strong growth, which, accompanied by a robust performance from Construction, more than offset the ongoing cyclical pressures in Equipment Services.
"Encouraged by the progress achieved in the first six months of the year and a growing bid portfolio, we maintain our guidance for 2011 and reiterate our belief that we have the capability to double earnings per share over five years.
"This confidence, underpinned by strong cash conversion, is reflected in the board's announcement of an increase in the interim dividend in line with our progressive dividend policy."
Support Services revenues were flat at £538.0m but operating profit in the division leapt from £8.9m last year to £15.7m this time. The operating margin improved from 1.7% to 2.9%.
Construction (previously Project Services) saw revenues fall 5.5% to £484.1m (2010: £512.4m) and profits dip 14.5% to £20.1m from £23.5m last time. The revenue decline was attributed to public sector spending cuts, but the margin of 2.8% remained above the historical range, Interserve said.
In the Equipment Services division, revenue was up at £74.3m (2010: £68.4m) but profit dropped to £5.9m (2010: £7.7m). This division was impacted by the civil disturbances in Bahrain, Oman and North Africa.
Got a story? Email news@theconstructionindex.co.uk