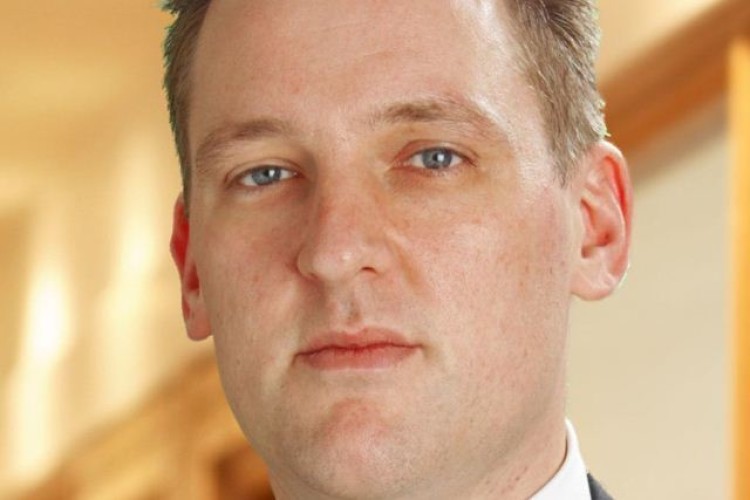 The move, which would help meet the current pension scheme funding shortfall, requires shareholder approval at a general meeting planned for 7 January 2013.
CEO Adrian Ringrose said: "The transaction announced today is good news for both shareholders and members of our pension scheme. Through a series of transactions during 2012 we have realised significant latent value in our PFI portfolio and with today's announcement are proposing to bolster our pension position. The conclusion of our triennial pension funding review, of which this transaction is an integral part, balances the interests of our pension scheme with our ambition to make further progress against our strategic growth plans."
In the financial year ended 31 December 2011, the interests being transferred contributed £3.7m of profit and as at 30 June 2012 had gross assets valued at £33.6m.
Interserve has completed two previous transactions in relation to its PFI portfolio, announced in June and October. The combined effect of these transactions, including the proposed transaction, will be to have raised £124.5m in cash, to reduce the actuarial deficit from £150m to £95m and reduce the annual deficit recovery payment from £23.2m to £12.0m per year.
Got a story? Email news@theconstructionindex.co.uk