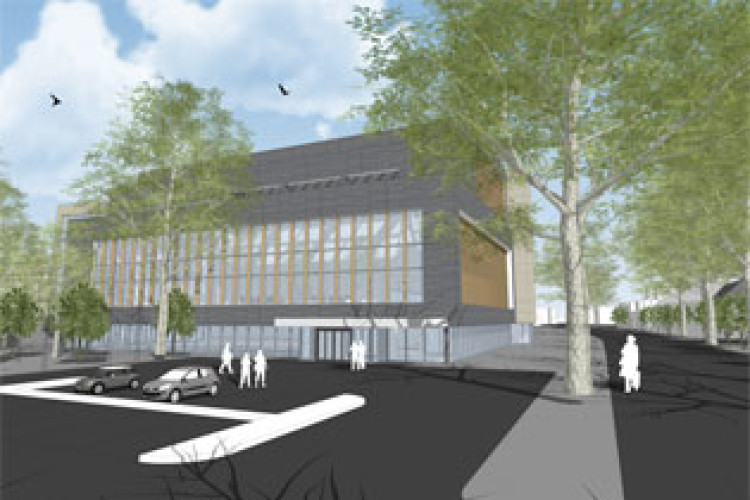 Subject to approval, construction work is planned to start on site in 2016, completing in 2018. The project is part of a ProCure 21+ framework, with Interserve appointed principal supply chain partner.
Proton beam therapy is a specialist form of radiotherapy that can very precisely target certain cancers, increasing success rates and reducing side-effects. Its introduction to the UK will bring the treatment closer to patients who currently have to travel abroad to receive it.
The team, consisting of HKS as architect, Arup as engineer and Gleeds as cost consultant, will draw on their own experience and research to deliver the facility. Over a two year period, Interserve has travelled to various sites internationally to capture experience and lessons learnt from similarfacilities, talking to clinicians and contractors.
Interserve and its partners are in contact with specialist equipment vendors to provide concept designs. By designing the facility around the equipment, and being brought in so early in the equipment procurement stage, Interserve is helping the Christie to drive the project's costs down.
Got a story? Email news@theconstructionindex.co.uk