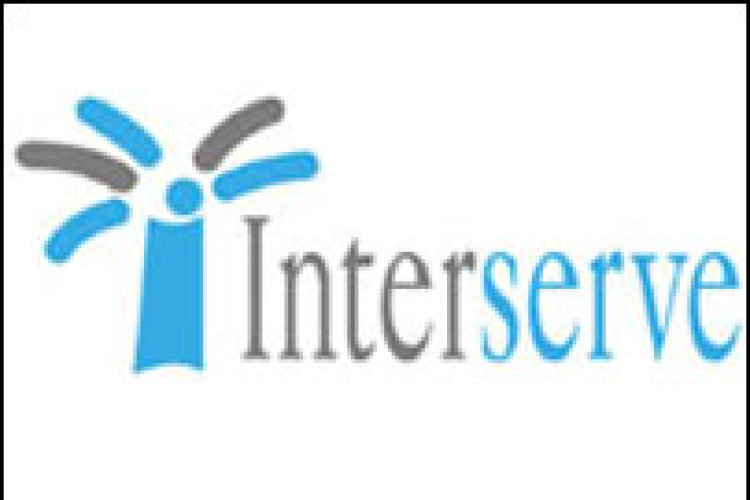 Interserve will provide a range of services to the three NHS trusts of Leicester, Leicestershire and Rutland under a new type of combined contract. Under the new approach, the contractor will provide support services to the three trusts across 550 buildings, totalling 490,000m2and nearly 3,100 beds, ranging from facilities and estate management to strategic consultancy and advice, to help the trusts in their objective of achieving foundation status.
The agreement is expected to be finalised by early December with the start of service following shortly after.
Interserve chief executive Adrian Ringrose said: "We are delighted to be selected as preferred bidder to Leicester, Leicestershire and Rutland NHS Trusts. This project will enable the Trusts to capture value through reconfiguring both the estate and the way in which it is serviced. As one of the largest providers of multi-service facilities management in the health sector, Interserve is well placed to deliver this transformation".
Got a story? Email news@theconstructionindex.co.uk