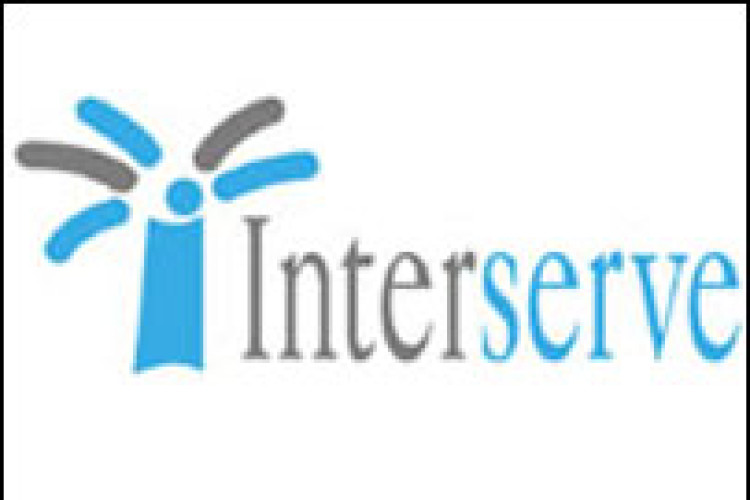 The interests sold represent 49.9% of the equity and 62.0% of the debt instruments of the two subsidiaries which between them own 19 of Interserve's PFI investments.
The 19 investments were held by Interserve at a carrying value of £29.8m and generated profits of £4.6m in 2011.  The consideration will be received in cash within 11 days, resulting in a non-recurring 2012 profit of approximately £60m.
CEO Adrian Ringrose said: "Interserve plays a key role in modernising public sector infrastructure and improving public services. The disposal announced today demonstrates our ability to generate returns which will support new investments to further our strategic growth plans, whilst retaining our commitment to the long term needs of our clients."
Got a story? Email news@theconstructionindex.co.uk