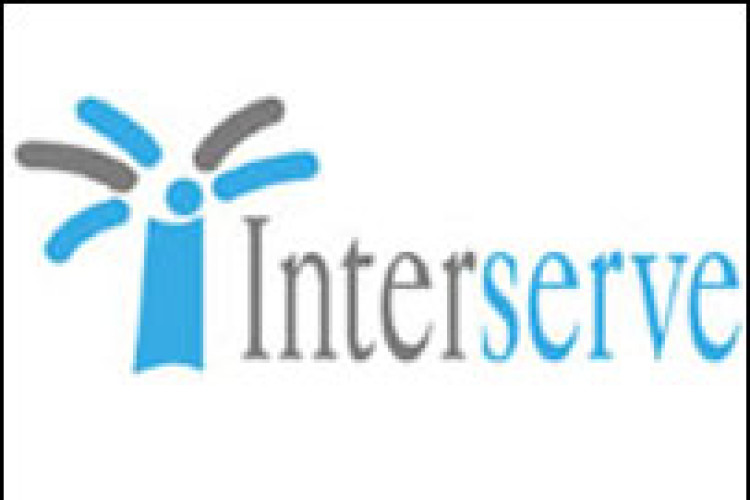 Interserve says that it scored the highest marks in the bidding process.
The framework aims to reduce the carbon footprint and energy used by NHS trusts. Valued at approximately £100m, with as much again to follow, the four-year framework, supported and approved by the Carbon and Energy Fund (CEF), currently incorporates 54 trusts. This figure could grow if more trusts join.
Interserve Strategic Partnerships managing director Bob Vince said: "Energy usage is an extremely hot topic at the moment, especially with recent hikes in energy prices and predictions of more to come. Therefore achieving year on year energy reduction, which enables clients to realise financial benefits, is critical.
"If considerable cost savings can be made for the NHS, through projects within the framework, then health service resources can be re-directed into other key areas. This framework is exciting for Interserve, as it gives us the opportunity to secure energy saving projects that meet the needs of our customers and expands our skill sets into this new and growing market."
Interserve will be providing either single or integrated technical solutions, including combined heat and power, absorption cooling, biomass, wind and water turbines, anaerobic digestion, insulation, voltage optimisation, building management system upgrades, lighting, zoning, solar hot water, solar photovoltaic and behavioural change.
Got a story? Email news@theconstructionindex.co.uk