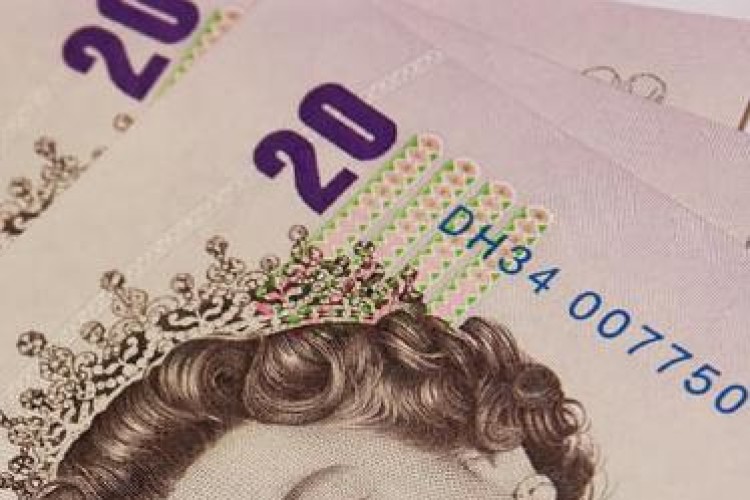 The firm's Infrastructure Investment Index ranked 40 countries according to how attractive they are to infrastructure funds. In order to gauge their appeal the study looked at various issues including the ease of doing business in each market, tax rates, GDP per capita, government policy, the quality of the existing infrastructure and the availability of debt finance. Combining all of these factors provided an overview of the risk profile for each market and how attractive each one is likely to be to potential investors.
The report found that whilst the UK would always remain of interest, political dithering, high levels of regulation, and convoluted planning and approval processes, meant that it was now deemed a less attractive place to invest in infrastructure schemes than markets such as Qatar, Malaysia and Chile.
The UK finished in 13th position overall in the final rankings, just behind the United States in 12th and slightly ahead of Germany in 14th place. Of the 12 European markets included in the study, eight finished within the middle band with Scandinavian markets Sweden (5th) and Norway (6th) deemed to be the safest bets, whilst Italy emerged as the riskiest market ending up in 33rd position.
The gloomy picture for the UK and Western Europe was in stark contrast to the Middle East and Asia, with the report suggesting several markets had strong conditions in place to attract investment. Singapore emerged as the world's safest market to invest in infrastructure schemes whilst APAC neighbours Malaysia and Australia were also in the top ten, finishing in 7th and 9th place respectively. In the GCC, Qatar and UAE finished in second and fourth place overall whilst Saudi Arabia was just outside the top ten in 11th position.
Matthew Cutts, head of lenders and investors at EC Harris said:"Much has been made of the need to attract private finance to help address the UK's infrastructure deficit however there's still a significant gap between the political intent and the economic reality. Unless concerted steps are taken to provide greater policy certainty, loosen regulation, and speed up the approval process, investors will continue to look at other markets with fewer barriers to enter and where they can see a much clearer exit strategy."

At the inception of the first National Infrastructure Plan, the government set a target of investing £400bn into the UK's infrastructure by 2020. An additional campaign specifically targeting Chinese pension funds was also launched as part of last year's Autumn Statement, however beyond China Investment Corporation's move to acquire a stake in both Thames Water and BAA, the UK has until now had limited success in securing private finance.
"The main attraction with infrastructure is the long-term, predictable, inflation-linked return it can offer investors," added Cutts. "However, to secure the upfront capital there must be a commitment to sustaining long-term policy levers that will make these schemes bankable. Sadly this type of consensus is all too lacking in the UK, with the public squabbling over the recent Energy Bill and the on-going paralysis around expanding Heathrow, two examples of how weak leadership is threatening to undermine the UK's future competitiveness."
With all of the UK's regulated industries due to enter their new review periods within the same two year window (2014-15), the report also raises concerns around whether strict regulatory parameters are potentially deterring investment in these key sectors.
Cutts said: "Regulation can constrain an organisation's ability to adapt to market forces which impacts on the potential return that can be secured here. In such an instance investors and operators need to be more creative in how they manage an asset and focus on solutions that help to unlock additional revenue streams or reduce overall operating costs".
Got a story? Email news@theconstructionindex.co.uk