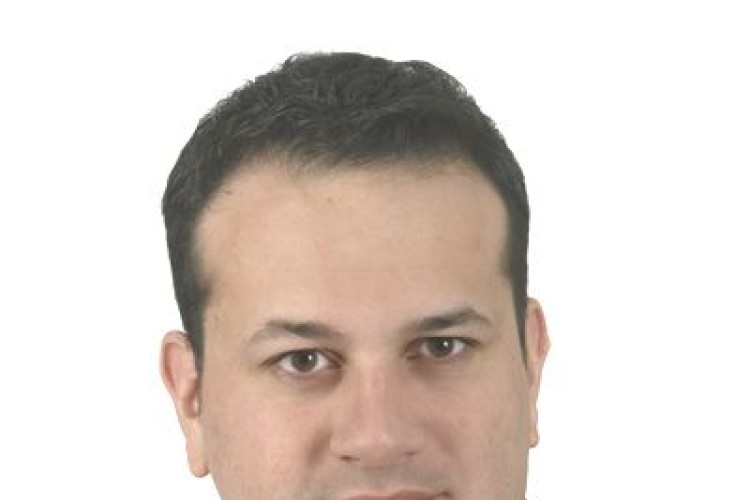 Three public-private partnership projects which had been stalled have been re-activated as part of the overall €2bn plan.
"I am delighted to see the motorway budget being effectively restored and the allocation of such a significant sum of money to transport projects in the Government Stimulus Plan," said minister for transport, tourism and sport Leo Varadkar.
"To put it into perspective, more than 60% of the stimulus funding allocated specifically to PPPs is going on road projects. This will be a vital boost to Ireland's construction sector and will have significant benefits for job creation."
Instead of freezing the roads programme last year, the decision was taken to advance each project to the end of its existing phase. This meant that a number of projects were ready to proceed in the event of funding becoming available.
"In some cases essential land was purchased, while in others planning permission was obtained, in readiness for a time when further funding became available. We purchased land for the Gort-Tuam project, and also for the New Ross bypass and Gorey to Enniscorthy roads.

"It means that we now have a series of road projects which can commence under the new stimulus plan. Furthermore, the detailed cost-benefit analyses conducted on these projects were important in persuading the European Investment Bank of the merits of our case."
The following projects are set to proceed when funding is allocated under the government stimulus:
N17-N18 Gort-Tuam link -  57km of motorway, bypassing Clarinbridge, Claregalway and Tuam, with work starting in 2013;
M11 Gorey-Enniscorthy - 26km of motorway, bypassing Enniscorthy, with work starting by the end of 2014;
N25 New Ross bypass - 15km of road to the Kilkenny border, with a new bridge over the River Barrow, with work starting by the end of 2014.
The Galway city bypass is another priority project. This 12km orbital route for Galway city would link up with the M6 Dublin motorway. It is currently on hold pending the outcome of legal proceedings, but it is hoped to progress this as an extra PPP project.
Provision has already been made in the existing capital budget for the Luas BXD light rail rail, along with two other road projects: widening the N11 between Arklow and Rathnew to four lanes, and providing a free-flow system at Newlands Cross on the Dublin to Limerick road. Negotiations for these two projects are close to completion and construction work should start soon.
Got a story? Email news@theconstructionindex.co.uk