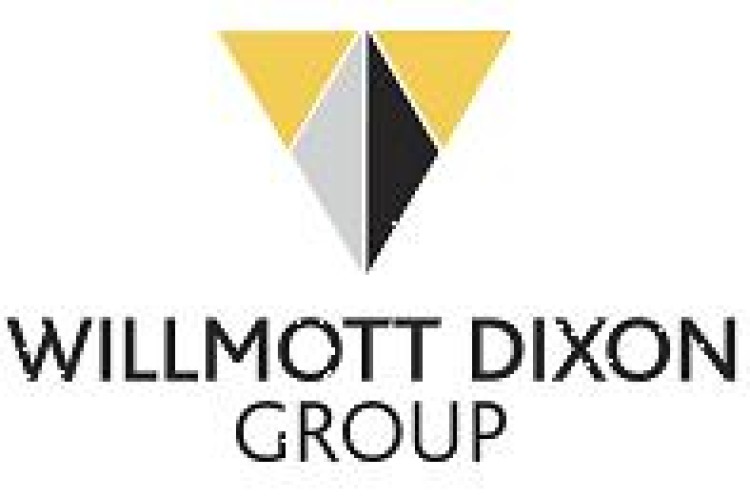 Sunesis is Willmott Dixon and Scape's brand for their pre-designed primary and secondary schools, which aim to achieve a build cost per pupil of £8,500 - £10,000 against a typical school cost per pupil range of £15,000 - £20,000.
There are four Sunesis models for primary schools - Keynes, Newton, Paxton and Dewey - and one, the Mondrian, for secondary schools.
Isle of Wight is to invest in the Keynes model for Gatten and Lake Primary School in Shanklin, which comes with a large flexible learning zone and a range of optional extras such as an internal sliding wall, play equipment, furniture and a canopy. The council will also invest in a Dewey model for The Bay CE Primary School in Sandown, which is currently going through the statutory planning permission process. Dewey is ideal for a more restricted site, and efficient use of space includes a roof top playground.
Construction of Gatten and Lake Primary School will begin in September with The Bay aiming for a start in November pending planning approval.
Both schools will vary in size, with Gatten and Lake a one-form entry and The Bay a two-form entry.

A key benefit for both is the fast build time, with each school complete within a year. This compares with a previous build time of between 18 and 24 months from initial planning and procurement stage.
The Isle of Wight's decision to opt for Sunesis follows its recent school reorganisation project in moving from a three-tier to a two-tier school system, and choosing Sunesis means the council can have two new schools when previously its budget would only have afforded a refurbishment and extension to the existing schools.
By procuring a pre-designed Sunesis school through Scape, a local authority controlled company at the forefront of driving down UK public sector building procurement costs, all three authorities have reduced procurement time and fees associated with legal issues, feasibility studies, design and time spent at planning and procurement meetings. The total time saving for the authority is around 12 months, and it was for these reasons that the Isle of Wight turned to Sunesis to solve its need for two new schools.
Mark Robinson, Chief Executive Officer of the public procurement organisation Scape, commented: "Sunesis means that the best possible price can be offered because the guesswork is removed and everything is defined up front. We're delighted that the Isle of Wight is the latest authority to recognise the value of our approach, and look forward to working with all our partners to deliver these high quality educational facilities."
Got a story? Email news@theconstructionindex.co.uk