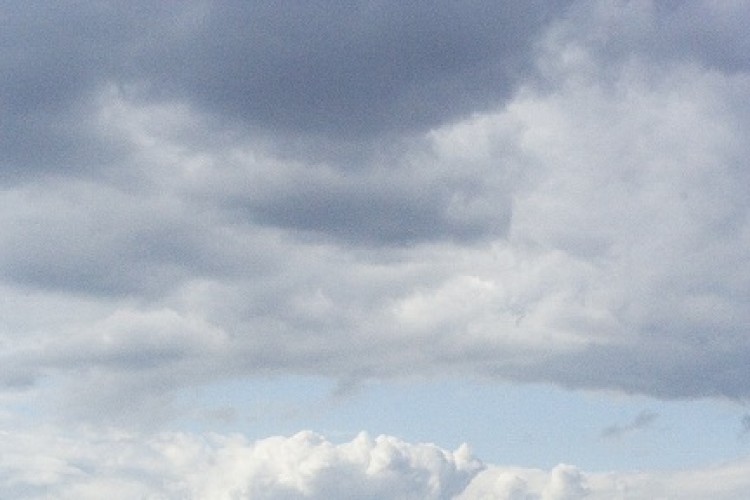 Provided by Saint-Gobain Isover, the leading developer of sustainable insulation solutions to protect both the natural and built environments, the online resources will help students in their submissions and improve their design skills.
Stacey Davis, marketing director for Saint-Gobain Isover, said: "As last year's finalists will testify, taking part in our Student Architectural Design competition is a valuable and rewarding experience.  The deadline for registration is 16 December but we urge students to visit our website and register their teams as soon as possible in order to get maximum benefit from the resources available."
The first tutorial takes place on Monday 21 November from 13.00 to 14.00.  Students can login with their administrator submission number and password, which will be issued by Saint-Gobain Isover upon registration.
An online lecture will also be uploaded to the website on 1 December, providing entrants with an overview of Passivhaus and Multi-Comfort concepts, along with further details regarding the site where their designs will be based. 

Now in its eighth year, the international contest has gone from strength to strength since its launch.  This year, entrants are tasked with creating a sustainable community living plan for around 12 to 15 families, located in Nottingham's Trent Basin at the border between the city and the industrial zone. 
Students can participate in teams of up to three members and will be asked to produce a design that takes into account social and economic aspects, as well as building considerations.  The architecture of the development, which can also include urban space solutions for the immediate vicinity, must be sympathetic to the local surroundings and should also help breathe life into the existing neighbourhood. 
Shortlisted UK finalists will be invited to showcase their work at Ecobuild 2012, with the winners going on to compete in the eighth international final, which takes place in Bratislava next May. 
Got a story? Email news@theconstructionindex.co.uk