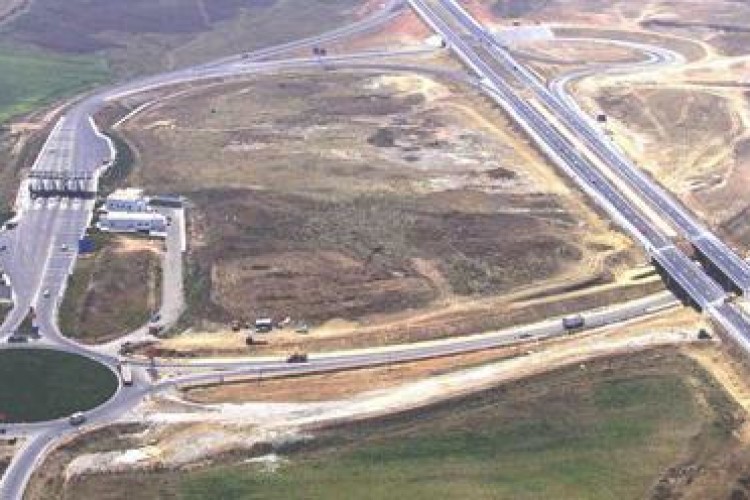 The acquisition will be carried out through the Casablanca-based Jacobs and OCP joint venture, Jacobs Engineering SA (JESA).
Team Maroc is an engineering and management consultancy firm, headquartered in Rabat and currently employing 171 people. Its  provides consulting and engineering services including studies, monitoring and supervision, technical assistance, traffic and transport surveys and socio-economic impact studies. These services are offered for large-scale projects for road infrastructure, highways, water supply and a variety of building types.
In making the announcement, Jacobs Group vice president Robert Matha said: "By combining the energies and skills of JESA and Team Maroc, we can build stronger client partnerships and expand our reach as a leading engineering company in the region."
Amar Drissi, OCP vice president in charge of operations said: "This acquisition is a major milestone in JESA's growth strategy. Thanks to strong synergies and enhanced HR capabilities, the company will be well-equipped to efficiently address the national and international markets."
Anis Balafrej Team Maroc chairman and ceo stated : "Thanks to this alliance, Team Maroc strengthens its human and technical capabilities, extends its international reach, and enhances its capacity to satisfy its clients' needs and to deliver complex projects."
JESA is equally owned by OCP and Jacobs. Jacobs and OCP entered into the joint venture in 2010. JESA offers a combination of engineering, project management and construction management resources and provides services to industrial projects both in Morocco and internationally.
Got a story? Email news@theconstructionindex.co.uk