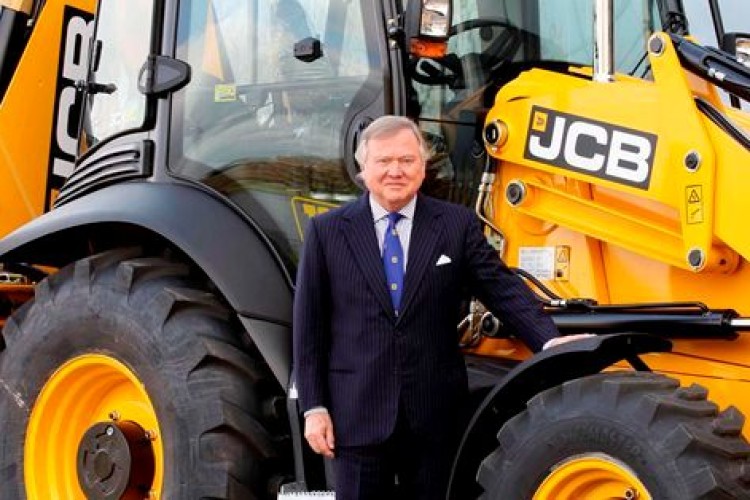 He also says that the focus of green regulators on engine emissions rather than fuel efficiency has been detrimental to the environment.
In an interview with Construction Europe magazine, Sir Anthony said that while the global economic downturn was the longest and deepest he had ever experienced, the UK construction industry is now firmly on the turn, he believes.
"Britain is in a stronger position than the press would give the lie to," he said. "I meet with UK customers regularly and they are generally very positive, whereas 18 months ago they were very worried about the future. Now, they are re-equipping."
On engine emissions regulation, he said: "I think they are unnecessary. I think the emphasis, and I am talking generally, not just about our industry, should have been less on emissions and more on fuel consumption. This is where engineers really could make a difference. If a gallon of diesel is used to cover 30 miles or 150 miles , the level of emissions remains the same. VW has actually produced a prototype two-cylinder diesel that can do 330 miles to the gallon! Often meeting the emissions legislation has increased actual fuel consumption and CO2 production."
Got a story? Email news@theconstructionindex.co.uk