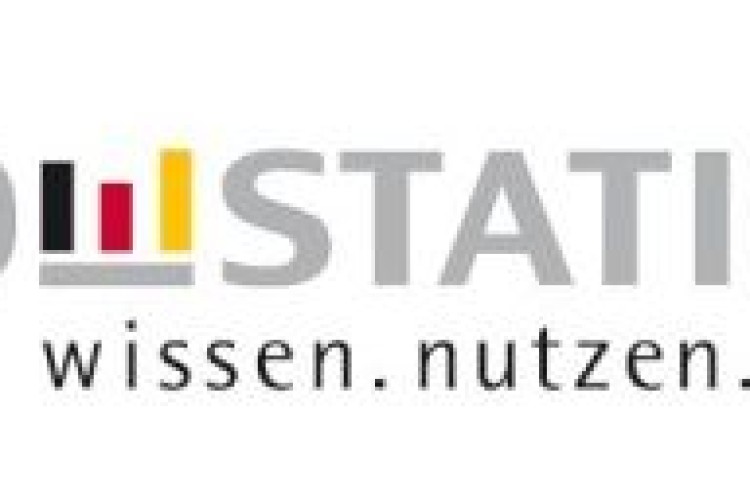 At the end of September 2011, building and civil engineering employed 733,000 people. This was a fall of about 5,600 or 0.8% from a year before.
The total turnover in September 2011 amounted to about €8.9bn, a rise of 3.4% compared with September 2010.
In the first nine months of 2011, new price adjusted orders increased the construction industry volume by 4% compared with the corresponding period last year. Total revenue in the construction industry for the period January to September 2011 was €64bn, up 10.7% over the first nine months of 2010. The average number of people working remained roughly the same.
Got a story? Email news@theconstructionindex.co.uk